My favourite manufacturer is at it again. They added new mask to their line of products. And for all you CQB junkies is awesome addition. I am getting one myself.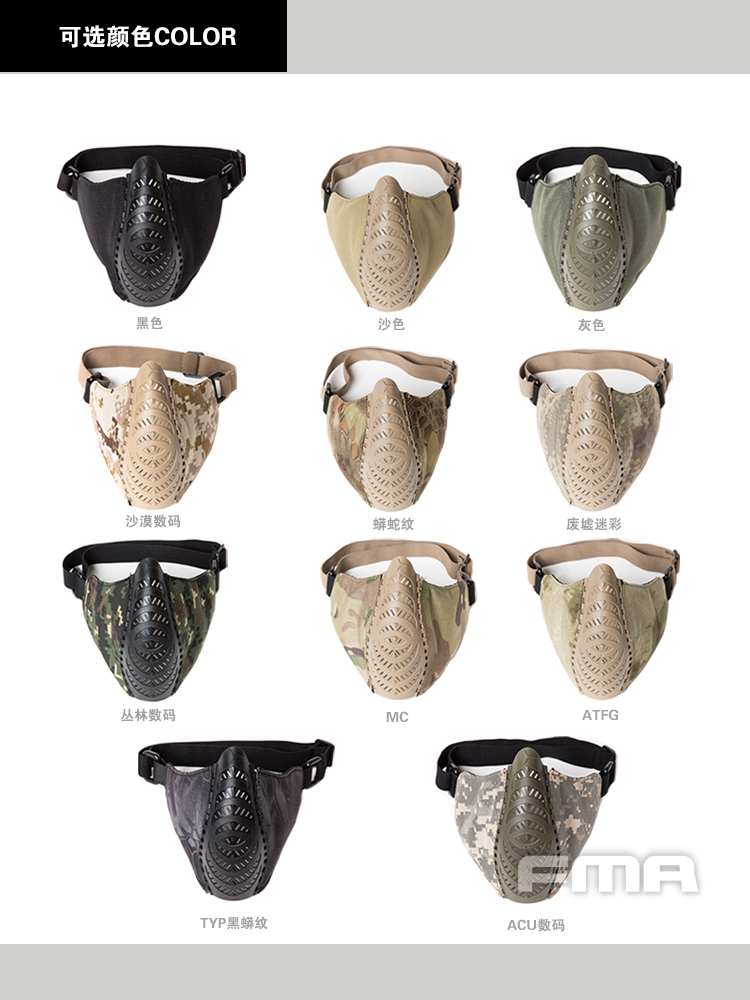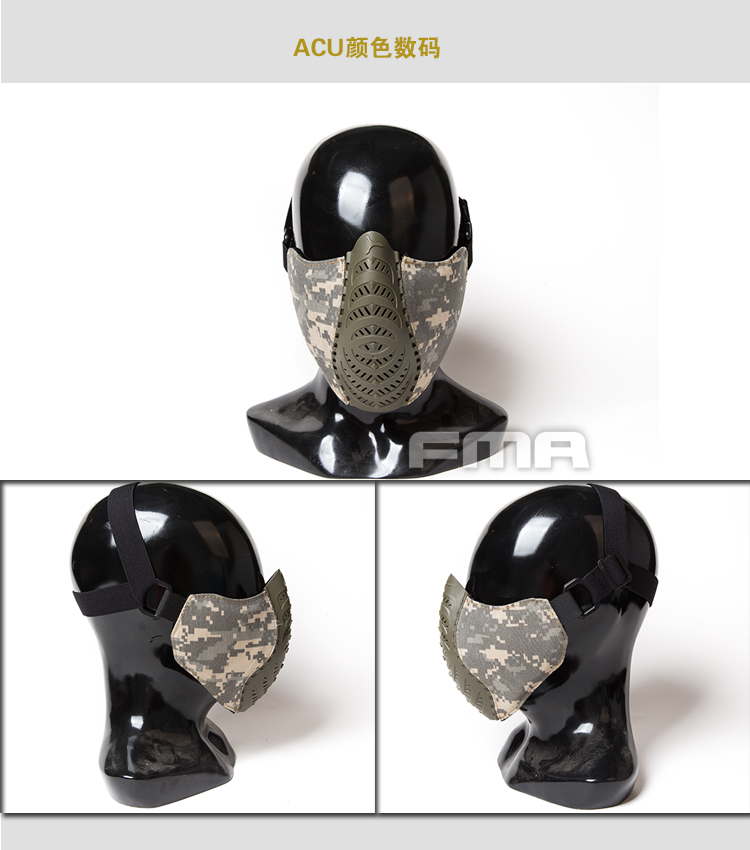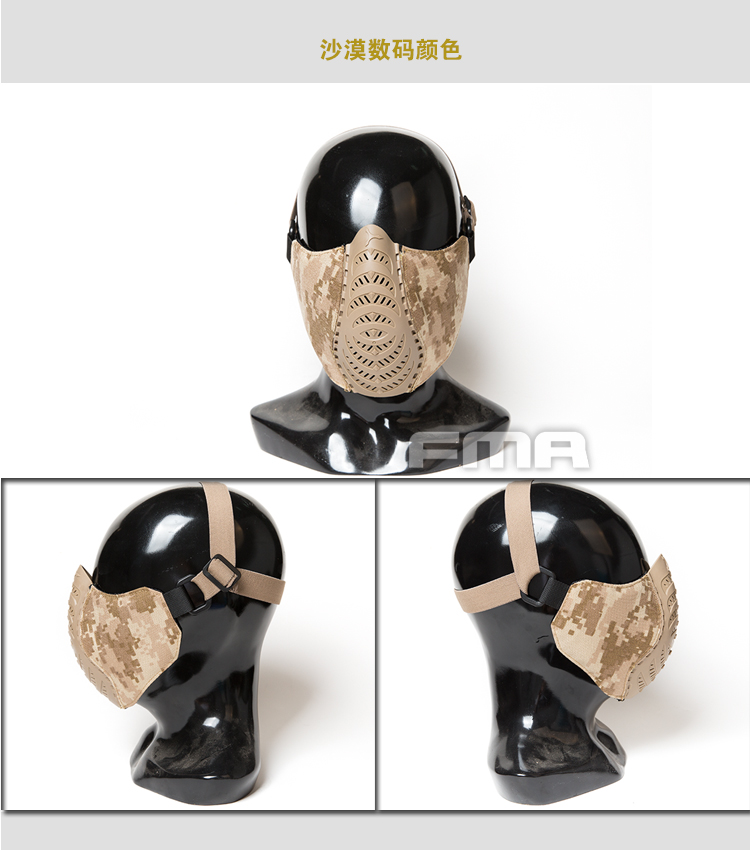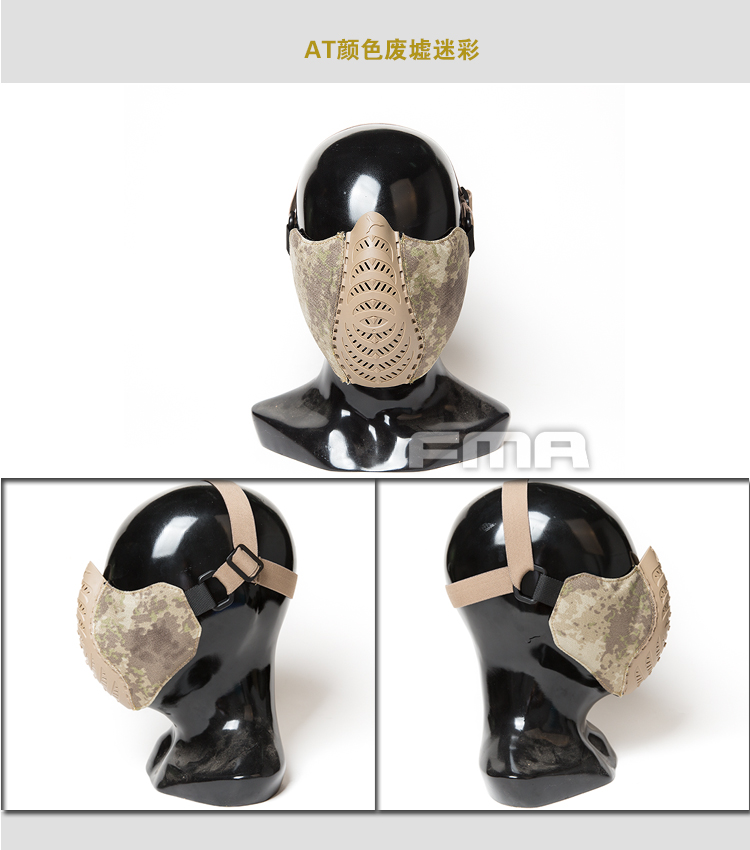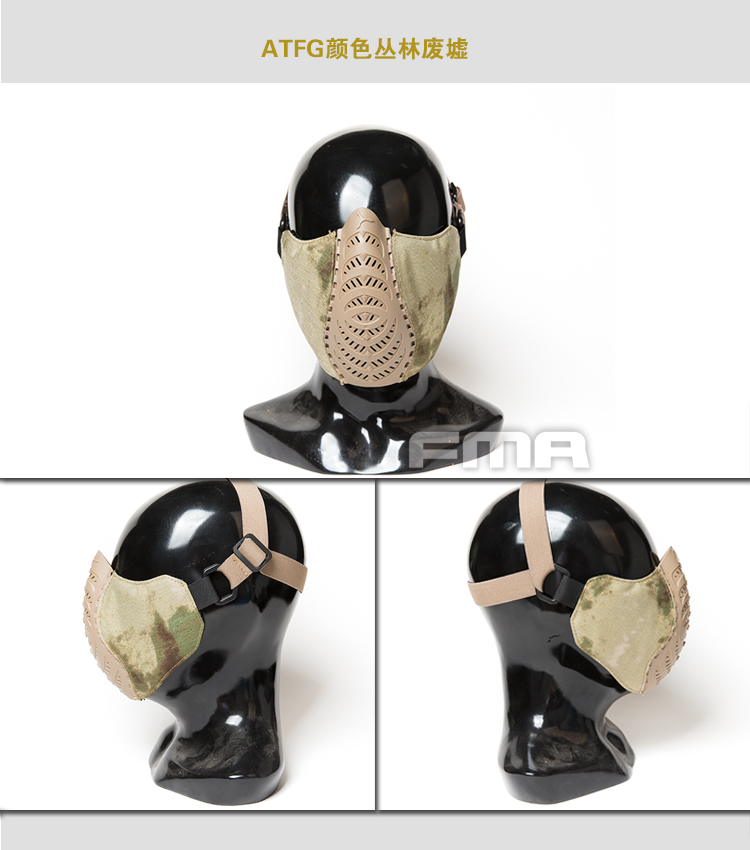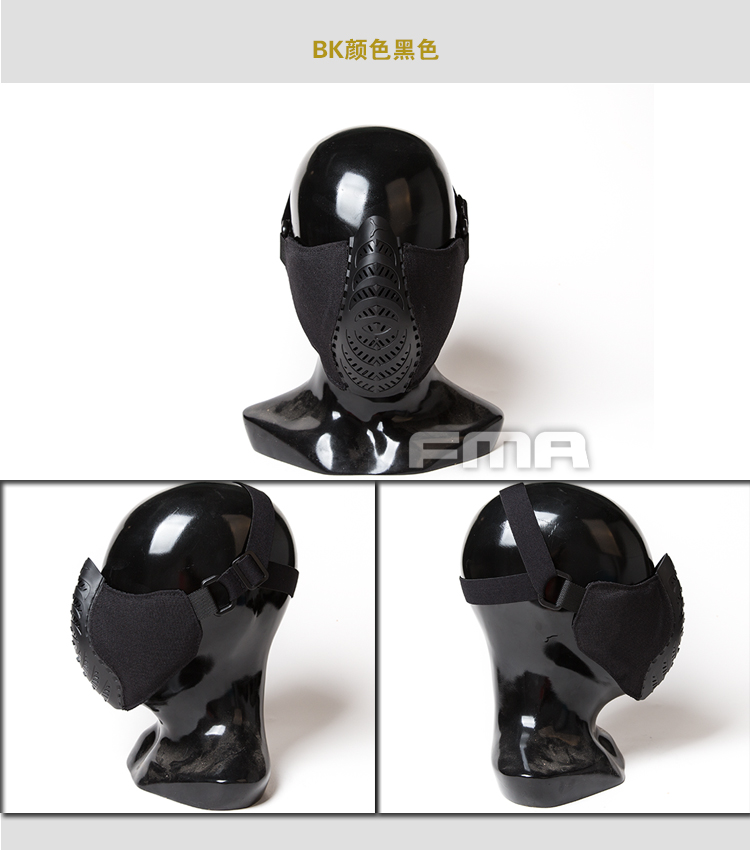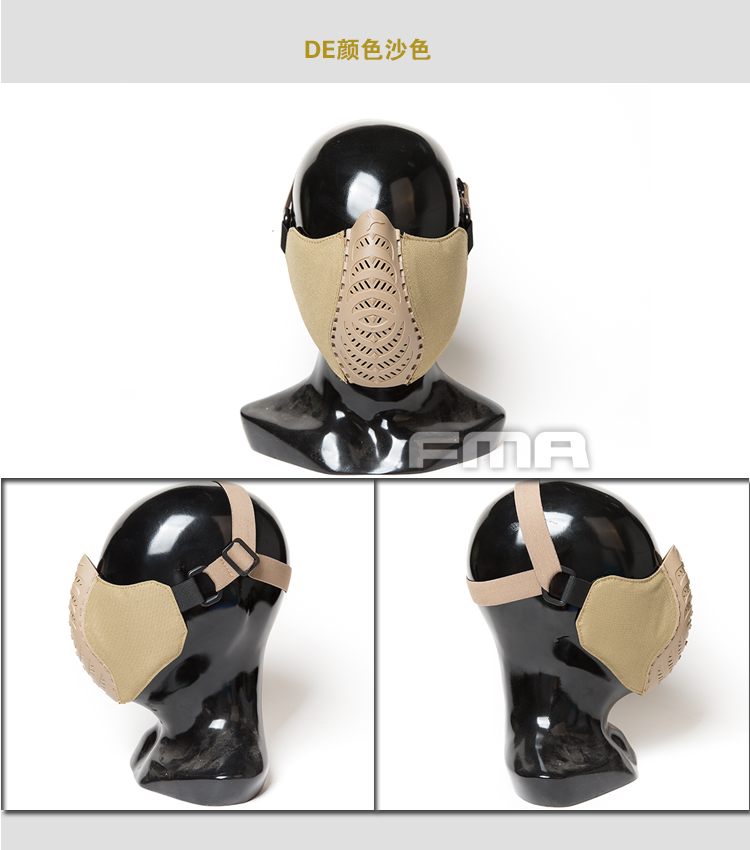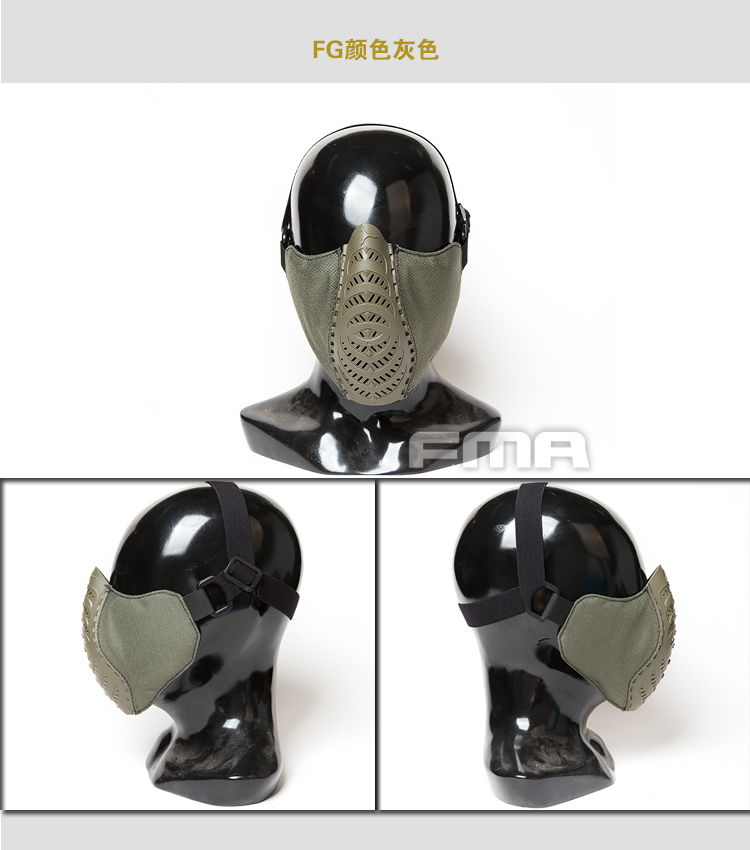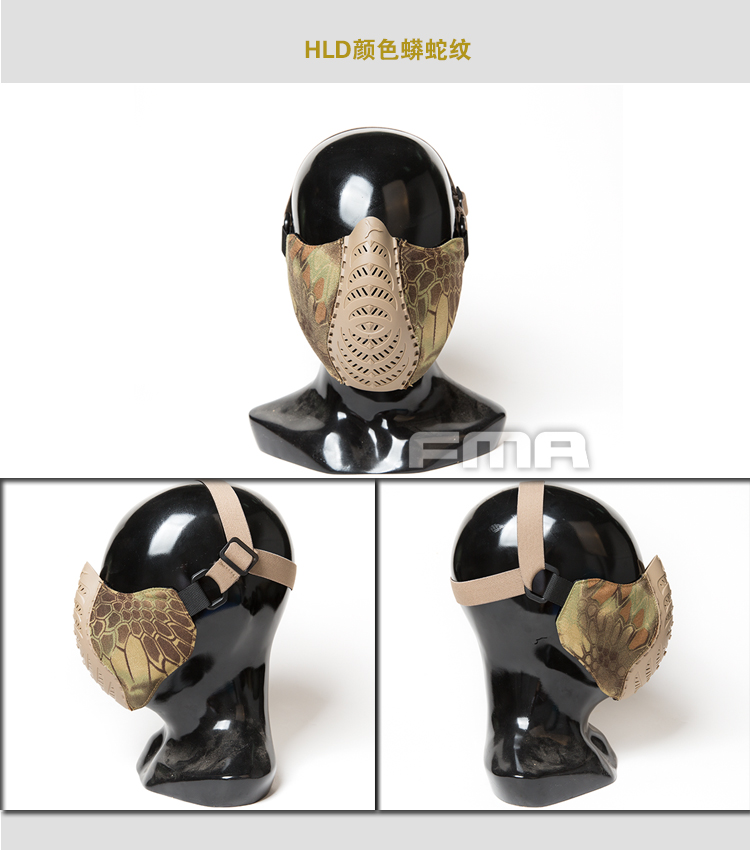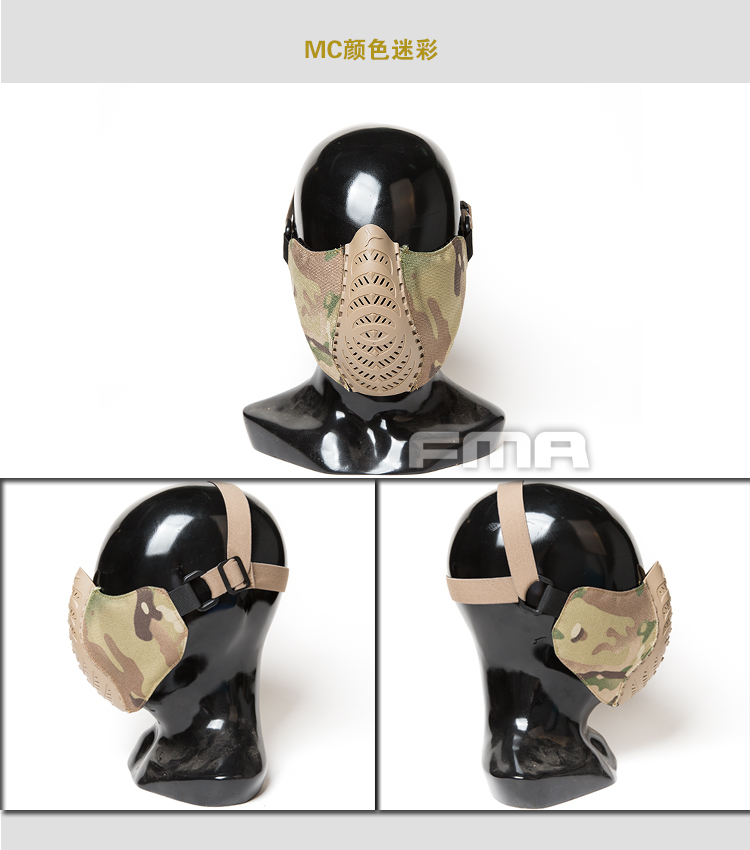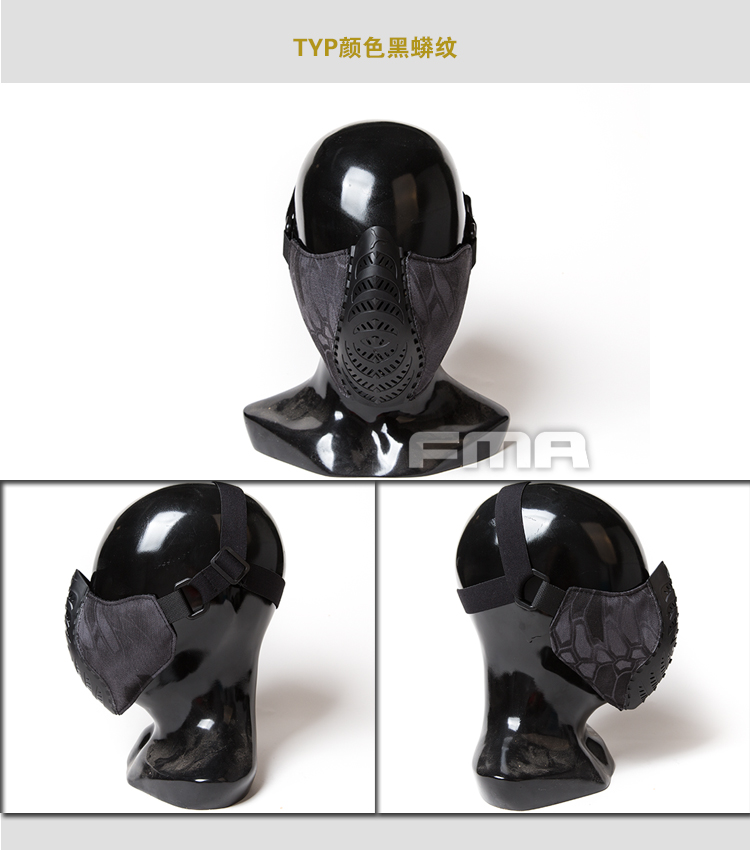 1: The front position with ventilating hole, it made from TPE material which is thermoplastic elastomer. with high strength and high elasticity.
2: The head tape can adjust at double resilience. quickly adjusting buckle. It can make the mask comfortable on the face, can't move easy.
3: The buccula position of mask made from sandwich fabric , which instead of steel wire. Better match the face, feel more comfortable.