Everyone knows the Tokyo Marui Hi-Capa 5.1 is one of most reliable, accurate and consistent GBB pistols out there. They aren't wrong, as every manufacturing company known for making spare parts have always custom designed an accessory for the Hi Capa. Now, Tokyo Marui release their Gold Match version. And now our friends at RedWolf have it back in stock. So if you are searching for top of the line pistol then this one is definitely for you. 
Airsoft Surgeon RWA 12g Co2 Capsule (Box of 40 Pieces)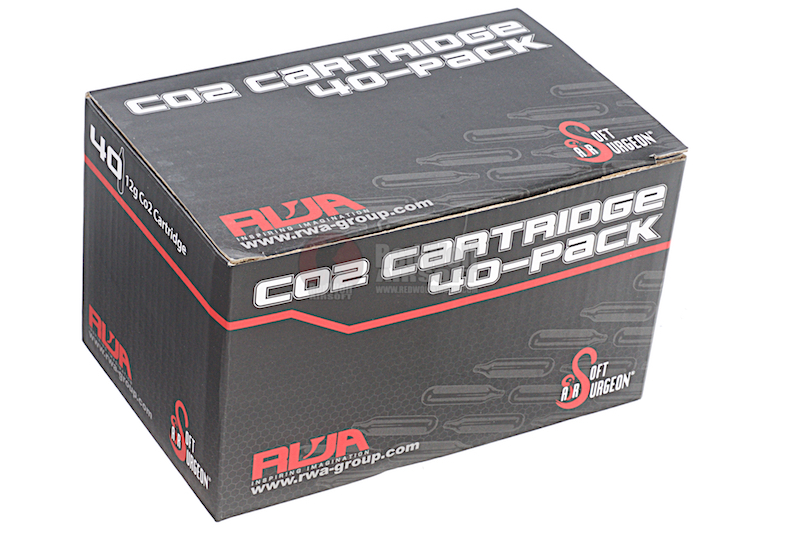 Airsoft Surgeon have teamed up with RWA to bring you the RWA 12g CO2 Capsules that will change your CO2 game dramatically.
USD$32.99
Prometheus EG Barrel for KRYTAC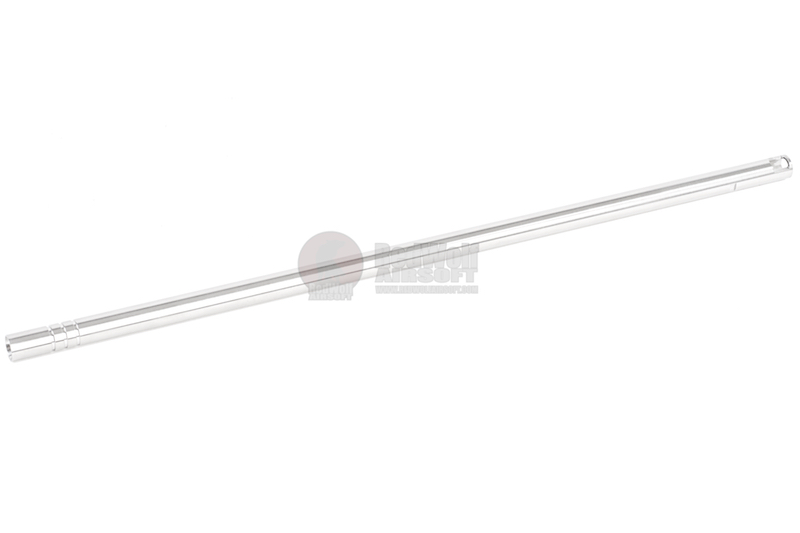 The Prometheus for KRYTAC is a very high quality tight bore barrel crafted from stainless steel.
USD$53.99/USD$48.99
Tokyo Marui Hi-Capa 5.1 Gold Match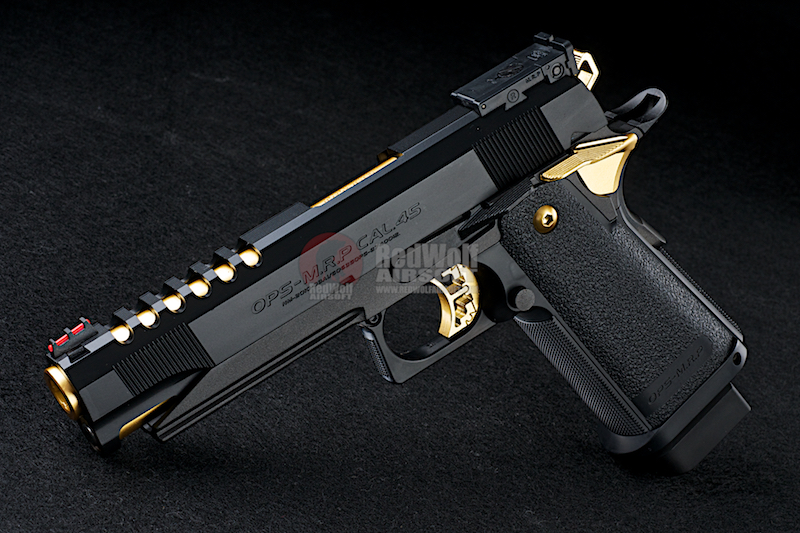 Everyone knows the Tokyo Marui Hi-Capa 5.1 is one of most reliable, accurate and consistent GBB pistols out there.
USD$179.00
GATE TITAN Complete Set (Rear Wired)

TITAN (drop-in mosfet) will transform your AEG into an advanced training weapon system.
USD$134.99