Umarex (VFC) HK45 Compact Tactical (Asia Version)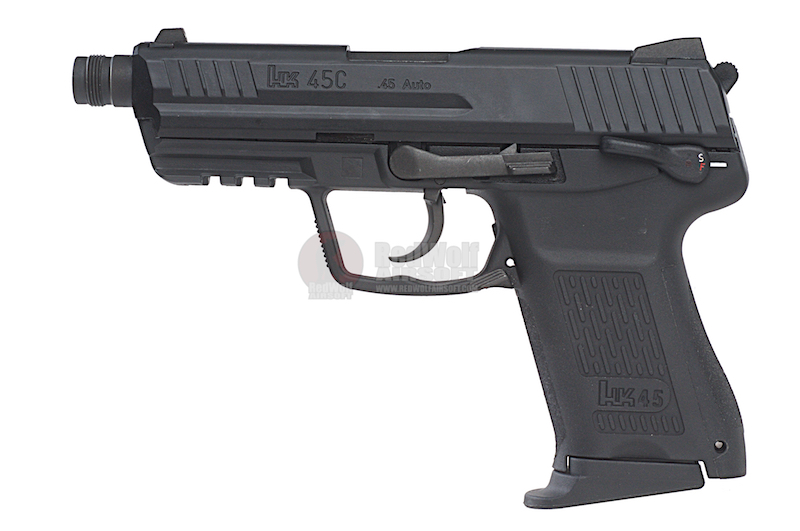 The HK45CT's ergonomics is actually more akin to the old USP or HK P2000 and there is something about this one that just sit very nicely in your hand.
Pre order
USD$169.99
RWA Fortis SWITCH 556 Rail System – 9 inch/ 12 inch/ 13 inch/ 14 inch KeyMod Black for M4 AEG Series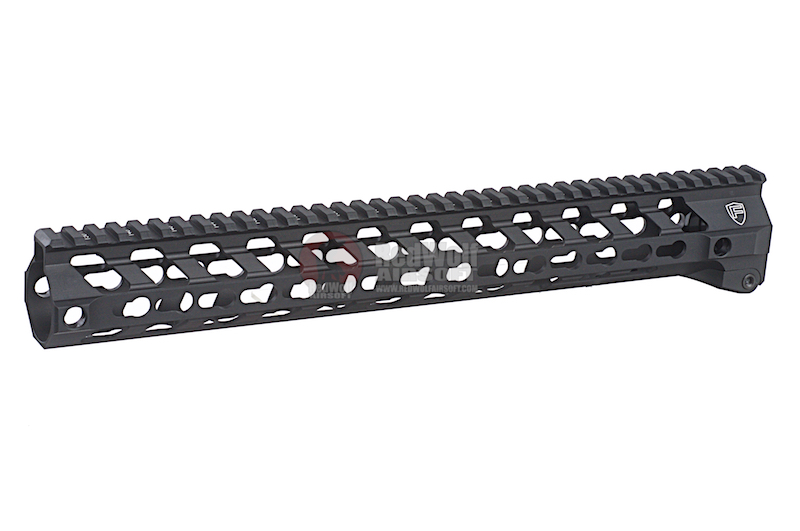 The Fortis SWITCH is an extremely lightweight, yet robust free float rail system designed for the 5.56MM platform.
USD$104.99(9in)/USD$114.99(12in)
USD$119.99(13in)/USD$119.99(14in)
G&P Thor Rapid Electric Gun-001 – Black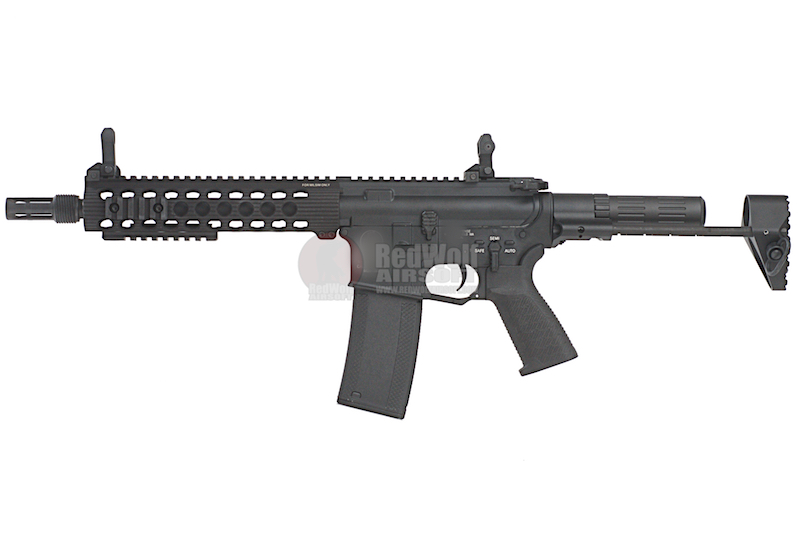 G&P Thor Rapid Electric Gun-001 series joins M4 family, a brand that has garnered a reputation of quality, performance and compatibility to the point of setting the standard for all metal AEGs.
USD$441.99
EMG SAI 5.1 Gas Blowback Pistol – Black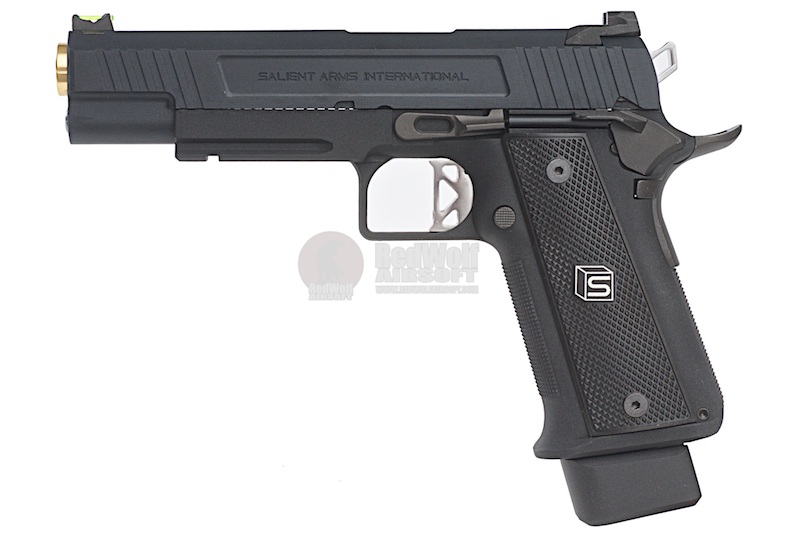 The end result of years of research was the Salient Arms DS 2011 pistol.
USD$169.99