RedWolf is here again with another great additions for your AEG rifles, now in the shape of awesome SWITCH handguard. So click away.
RWA Fortis SWITCH 556 Rail System – 9 inch/ 12 inch/ 13 inch/ 14 inch KeyMod Black for M4 AEG Series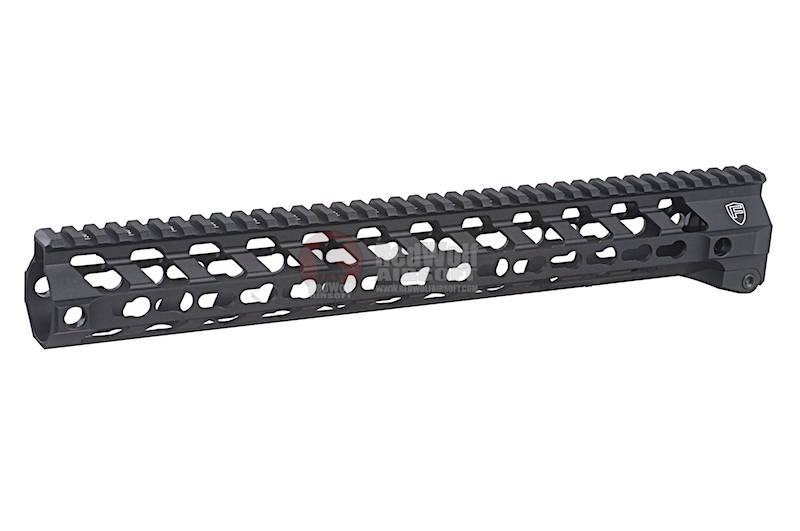 The Fortis SWITCH is an extremely lightweight, yet robust free float rail system designed for the 5.56MM platform.
USD$104.99(9in)/USD$114.99(12in)
USD$119.99(13in)/USD$119.99(14in)
EMG SAI 4.3 / 5.1 Gas Blowback Pistol – Black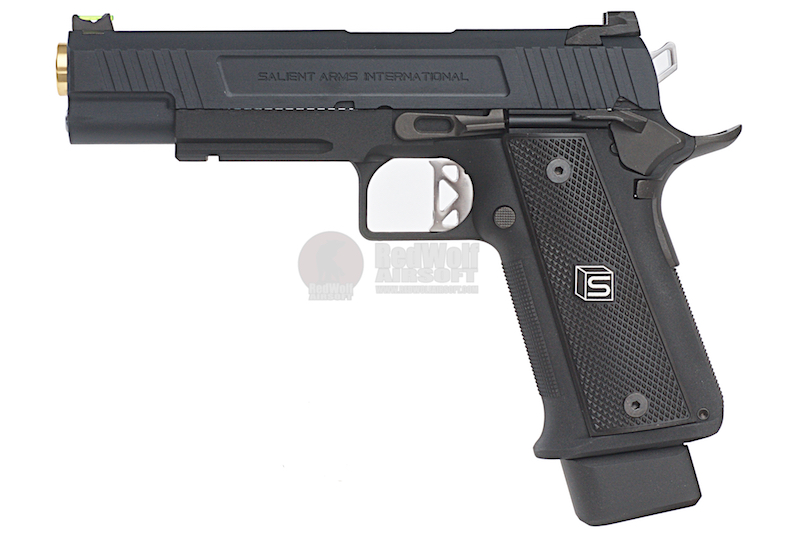 EMG has extended their collaboration with the Salient Arms and is proud to release the Salient Arms x EMG DS 2011 collaboration Airsoft Training pistol.
USD$169.99
TMC G2 Army Custom Combat Pants (38R Size / Multicam)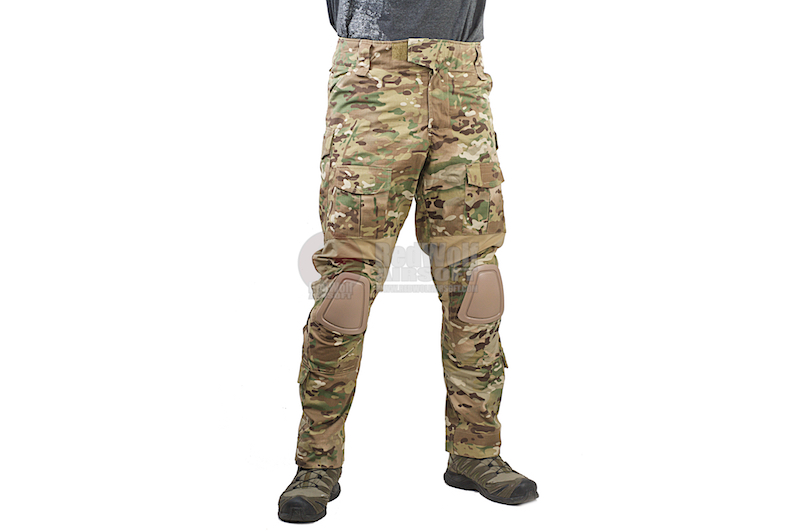 The G2 Army Custom Pants is fully functional and comfortably fit, its ready to go with you wherever you're needed.
USD$54.99
Esstac 5.56 Double KYWI Shorty – Multicam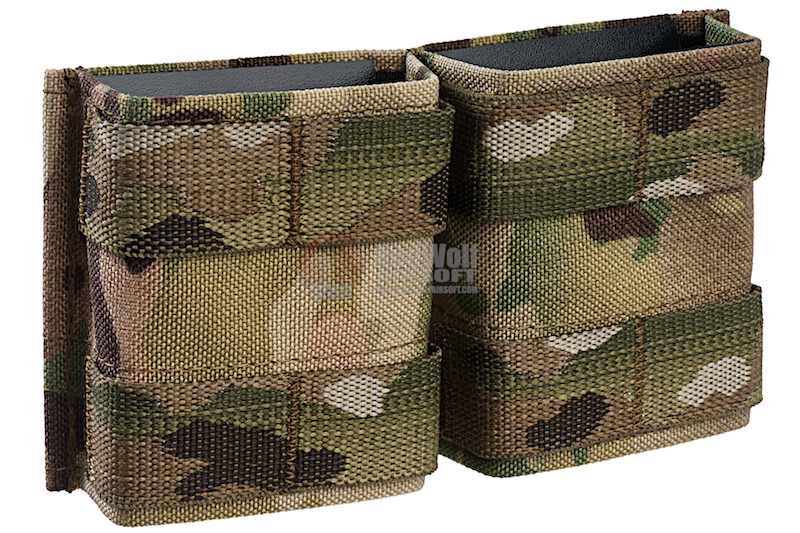 With A straight forward, user friendly and highly intuitive design the double KYWI mag pouch is like no other.
USD$47.99