YZH came to us with the news about the new gen 3 models from EmersonGear. And I must say they really outdid themselves. As the new gear looks comfortable and in all the fabulous new camo patterns.
We've been fielding Emerson Tactical products for the last several weeks.
Here we are going to go over the Emerson Generation 3 combat shirt and pants, as well as the LBT style plate carrier from Emerson, which includes a 3 mag pouch setup, a radio pouch and a utility pouch.
The combat shirt and pants come with everything that you expect from a Gen 3 product, strong stitching, built-in kneepads, lots of pocket realistics but most importantly lightweight, durable and flexible material.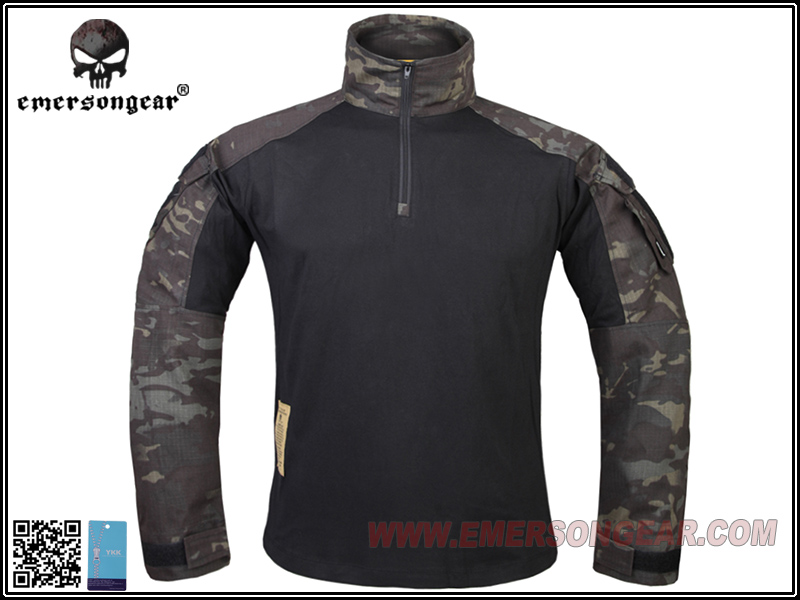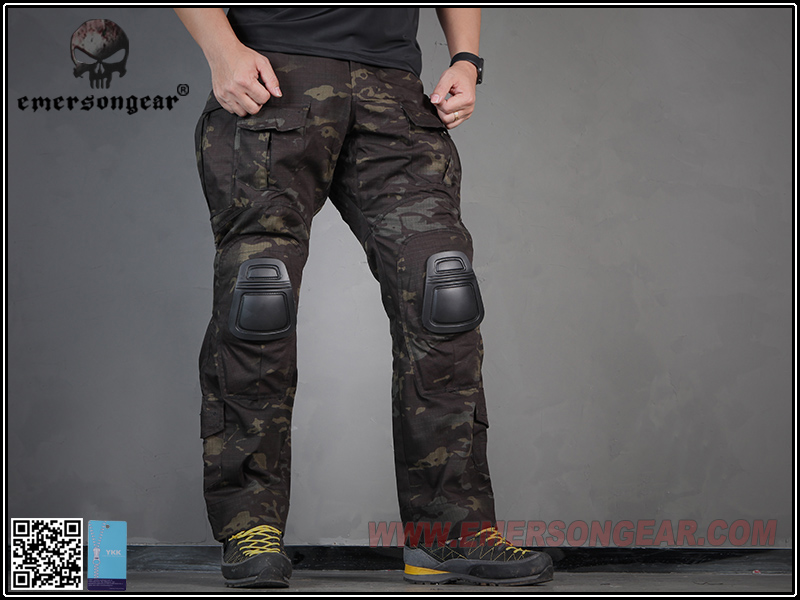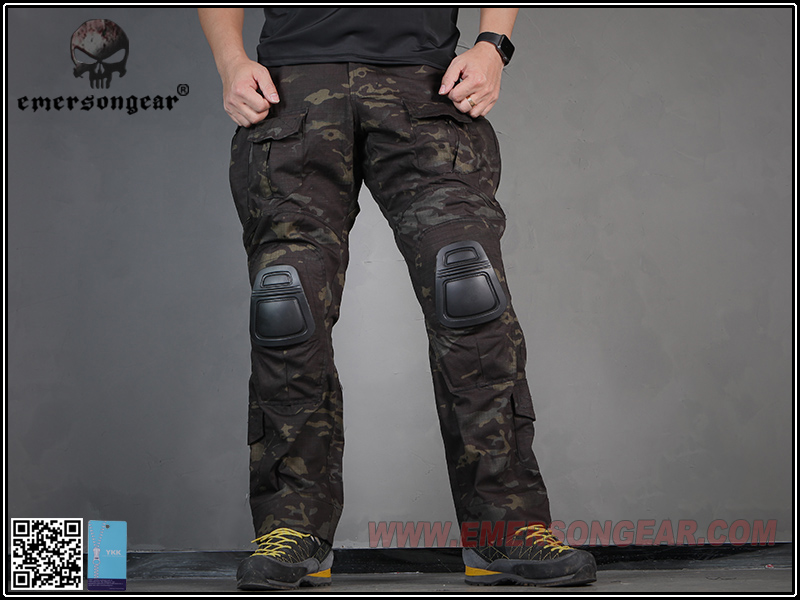 This is important because it does not restrict natural movement when you are running across the filed, up and over obstacles.
No matter what you are doing, no matter what we put these products through, they did not fail us.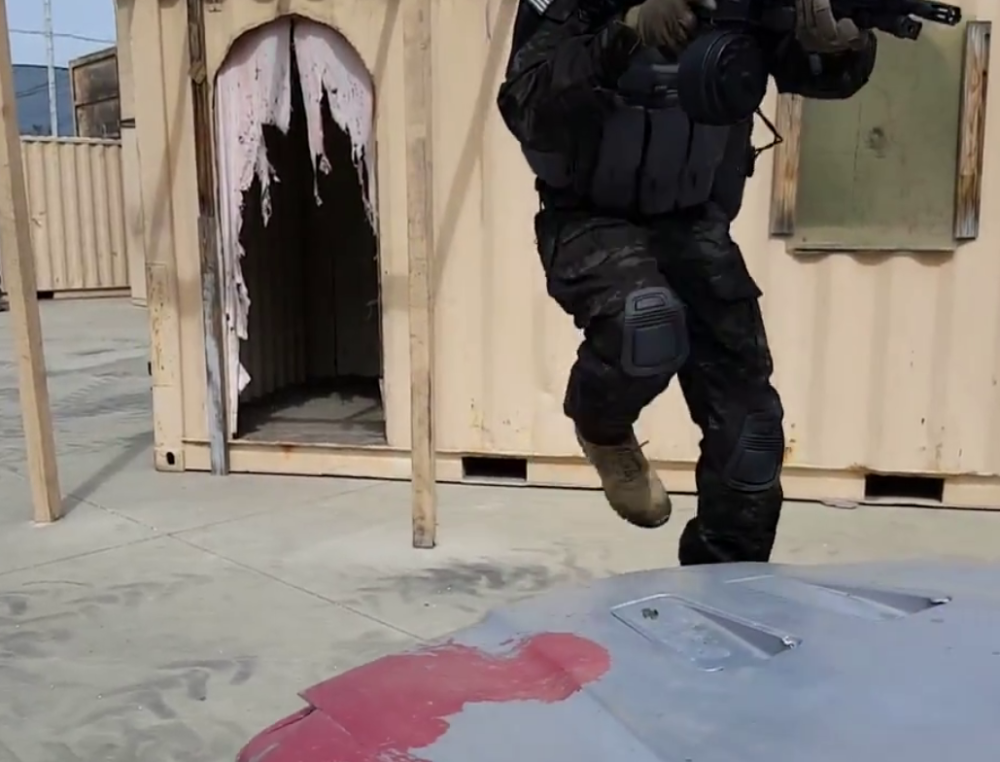 In fielding Emerson tactical products, we held them the army mil spec standard, now the Army uses a handful of contractors such as Crye, Proper and Maasif to make some of their uniforms.
This was true in Afghanistan with the OEF CP camouflage pattern.
OEF CP was meant to be a temporary camouflage patterns for troops in Afghanistan, so came directly from Crye, here is a side-by-side comparison of OEFCP with generation 3 products from Emerson.
https://www.youtube.com/watch?v=sJMeplm6DVA&feature=youtu.be
Notice that the stitching and  the way materials put together is identical to army-issue standards, but looks aren't everything, what matters is performance.
And these products performed the standard the way we expect from army-issued equipments.
The Emerson LBT style plate carrier comes in a variety of camouflage patterns and a three-pouch configuration setup.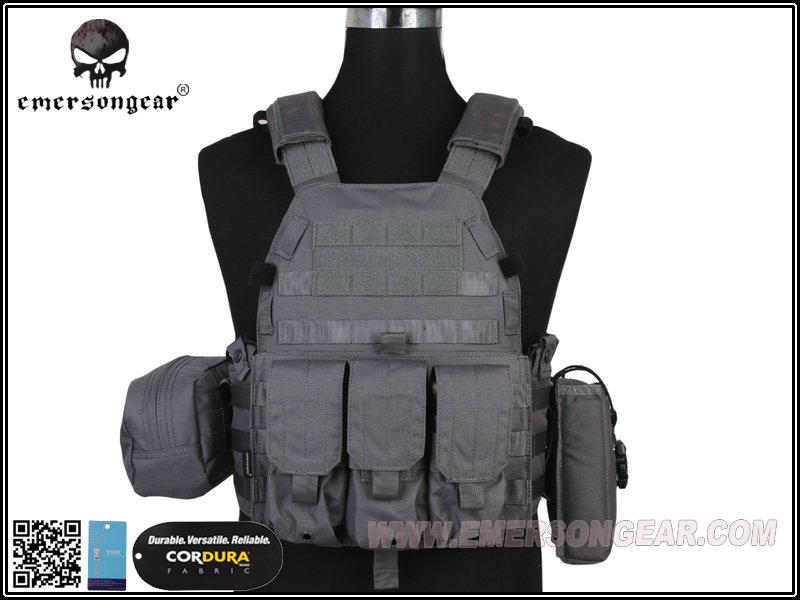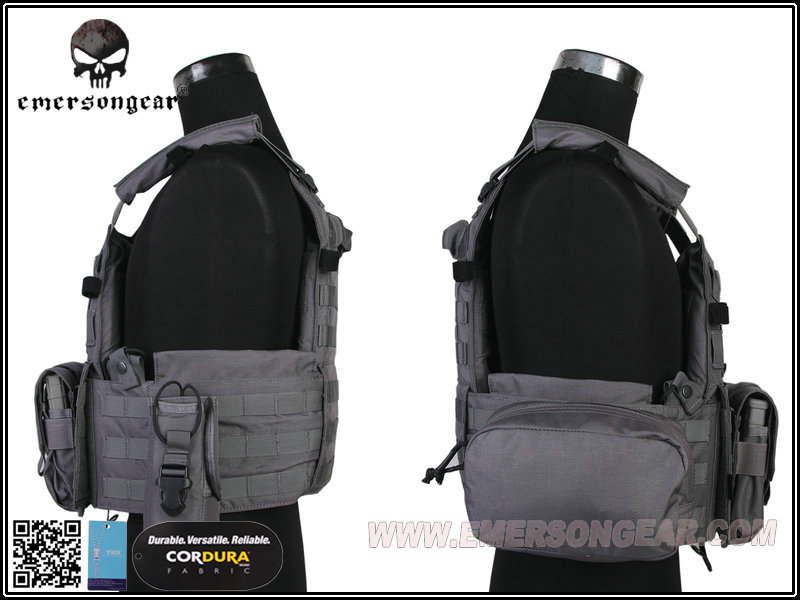 A radio pouch, a dual mag three-pouch setup and utility pouch to carry ammo or whatever you might need.
This is a low profile, high-capacity chest rig, internally it carries two additional kangaroo mag pouches giving you the capability of carrying 8 mags at total.
Emerson tactical gear has surpassed our expectations, durable, reliable and a great price point.
Only time will tell how long these products will serve our needs. Until then we will see you out there.