I am always happy to se that someone is trying to change the world for the better. And I am proud to present and publish the undertaking that our good friend at fire-support.co.uk has goten in to.
Hi
Please accept my apologies for the directemail but if you do not ask you do not get anywhere.
In September I undertake a mammoth challenge of riding 980 miles over 9days with 52000 feet ofclimbs for Charity.
I have been in training for 10 months and ridden 4000 plus miles as part of my training
Am hoping to raise money for a local Homeless charity called Hope into Action.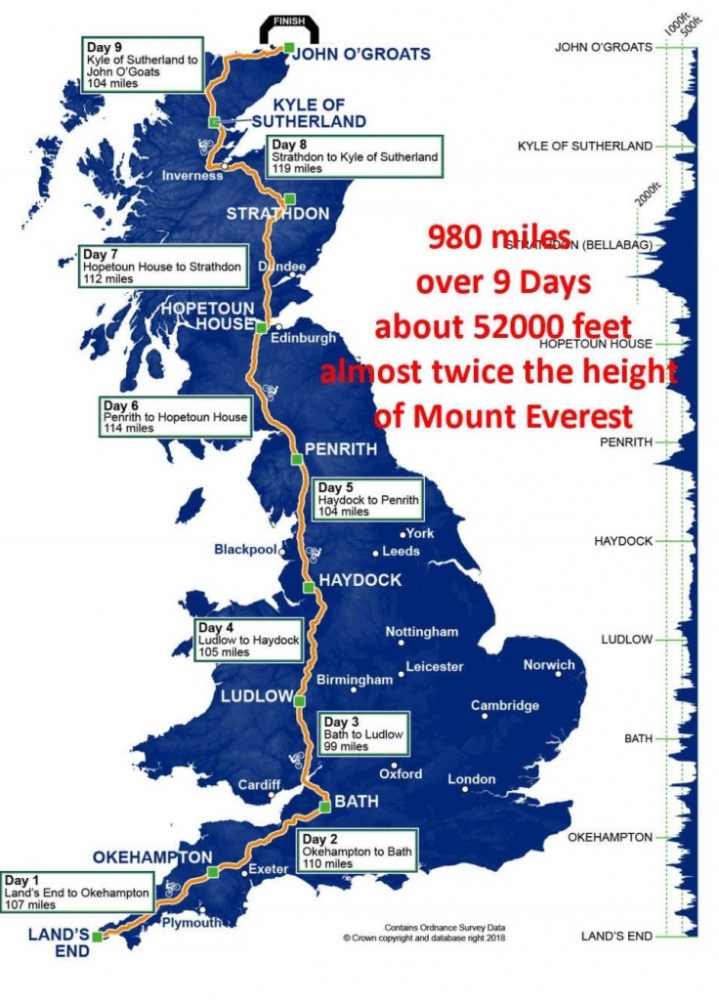 You can also help with the good cause donating at:
https://www.justgiving.com/fundraising/Frank-Bothamley
Regards
Frank Bothamley
Firesupport