Giena Tactics presenting new product line for hot climate! Combat tested!
Today we'd like to show one of our new tactical pants with mesh and our original ventilation system. Let us present GC Mod2 Desert pants.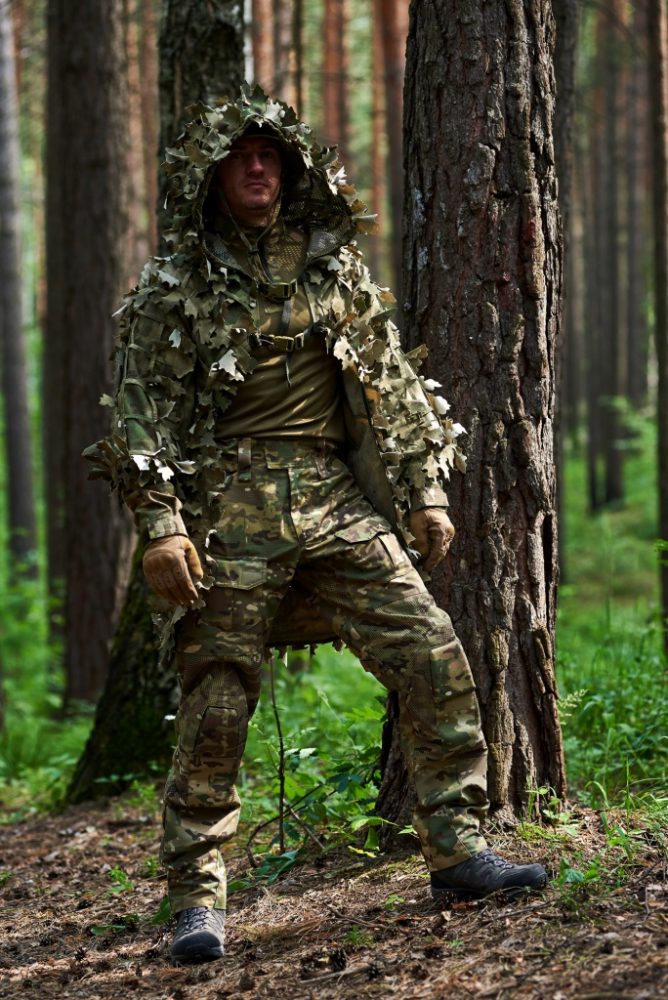 Critical weather conditions – this is what GC Mod2 Desert designed for! Our Desert pants were tested in real combat conditions, in sands where summer temperatures are extremely high – above 40 degrees.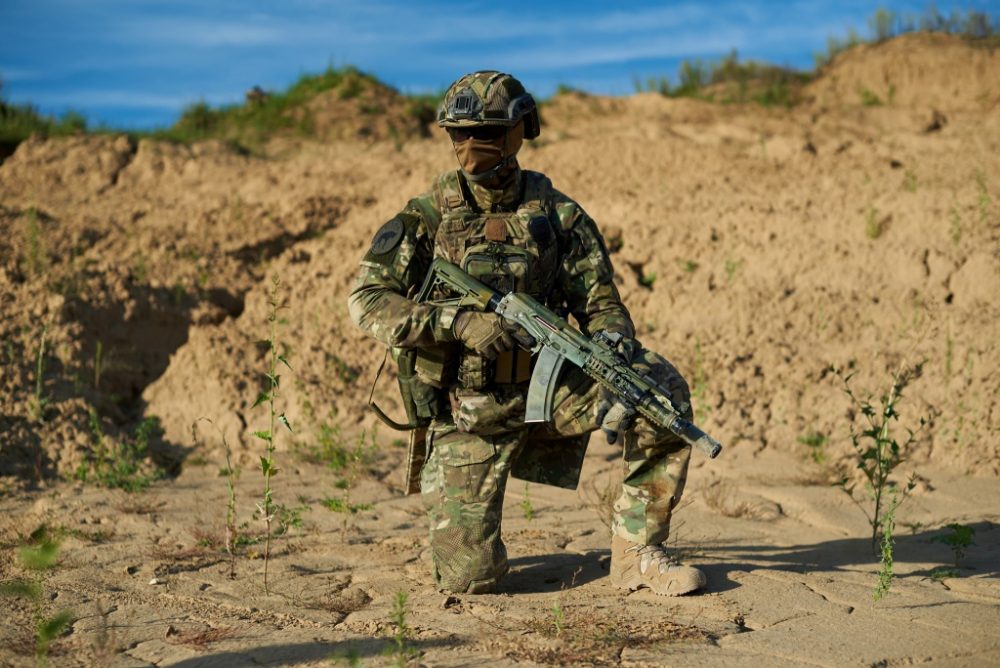 Now a bit more details…
Just imagine – ventilation system is 40% of the pant's surface! So, in fact it's almost the same as using shorts instead of pants. This was a long development process with different tests, attempts and approaches. We applied different ideas, combining with our existing solutions and finally found the best combination of materials and zones for cooling.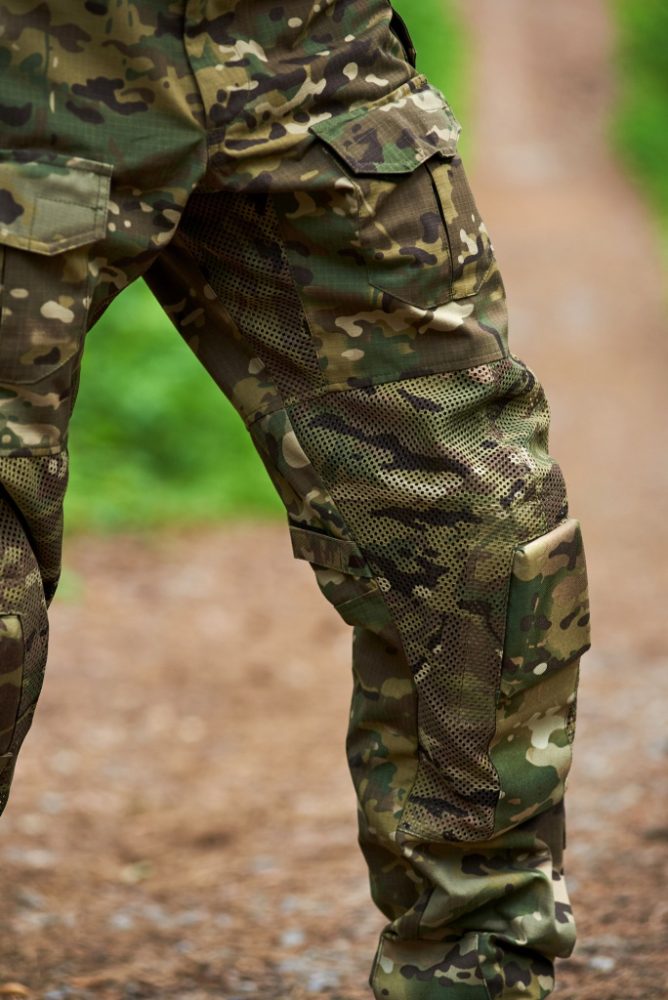 You may think «Mesh don't protect me from sand, insects and other small stuff! These things will rub even more!». Don't worry, we solved all these problems already. Ventilation consists of two layers: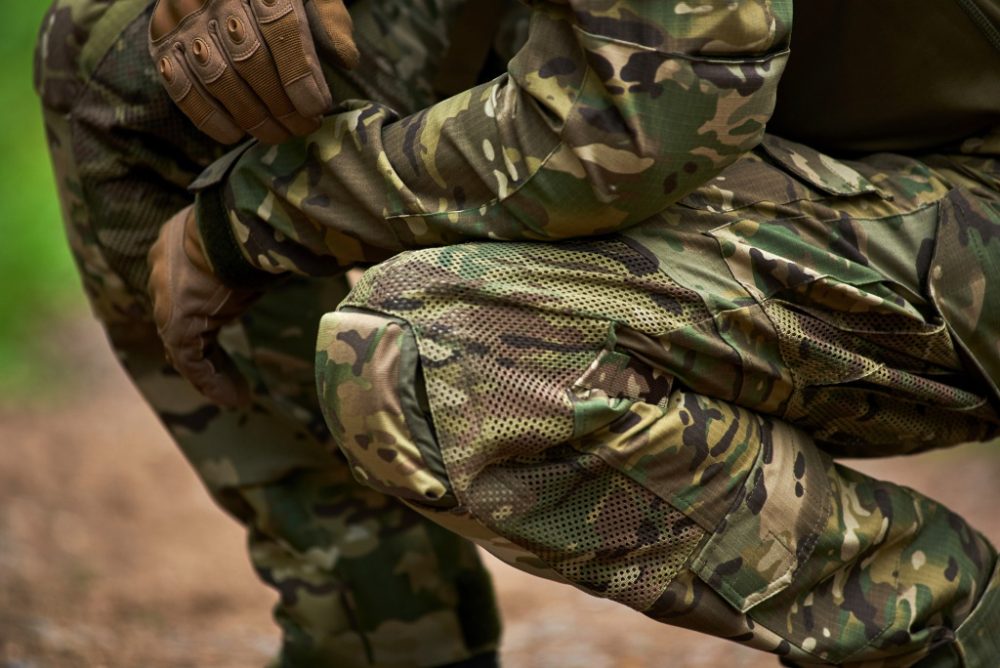 –        First one is moisture wicking material, soft and comfortable to the body. Kneepad will not rub the knee.
–        Second layer is hard mesh – it is extremely breathable and reliable. We can't imagine how you can rip it, it's hardly possible!
We'd like to pay your attention and say a bit more about Giena Tactics knee pads which are used on all GC models. Knee protection is removable and replaceable. Possible to use any Airflex and similar kneepads, with plastic or soft pads. Use adjustments to fix it according to your personal preferences.
As a result, we have comfortable tactical pants for hot climate which are functional, reliable, extremely breathable and provide top level of protection.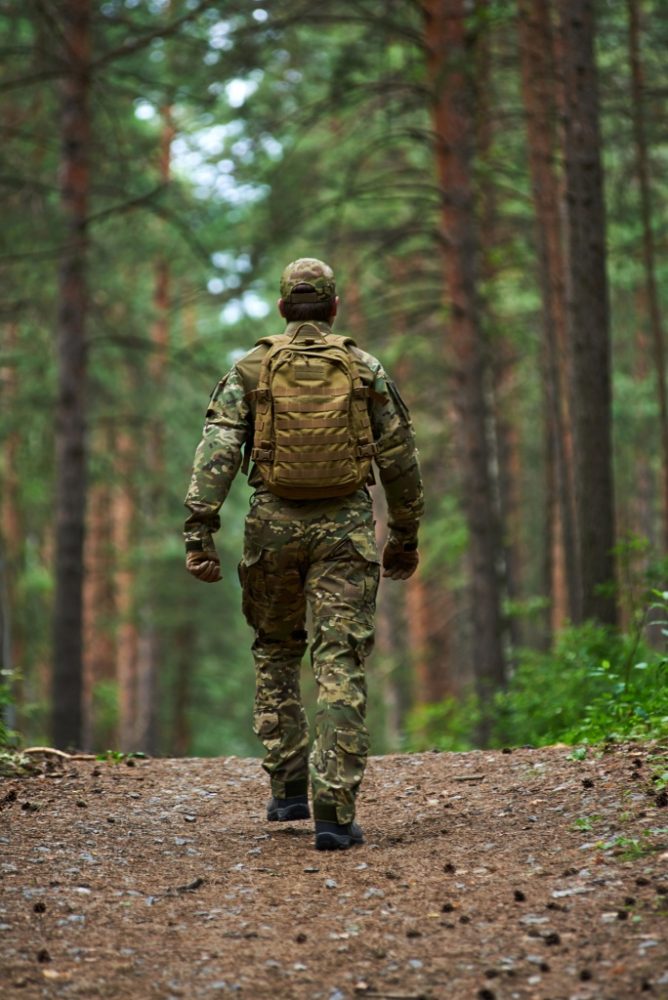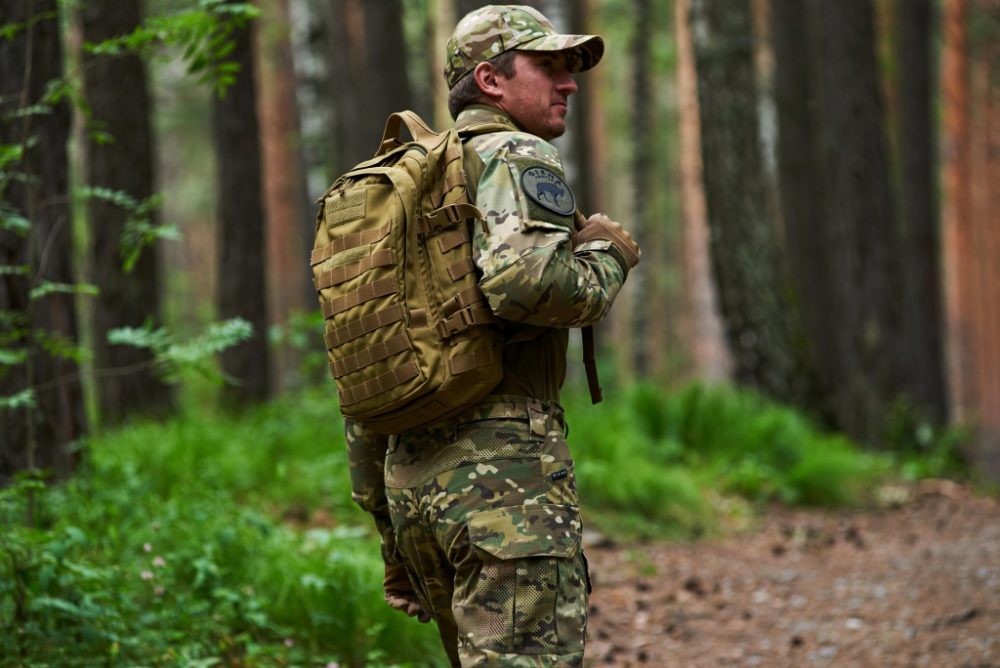 All our pants available in different patterns and sizes – feel free to visit our website www.gienatactics.ru
More news coming soon!
Always glad to meet  you, Giena Tactics team.
http://instagram.com/gienatactics