GRAYL Ultralight Purifier is available now at Military 1st online store.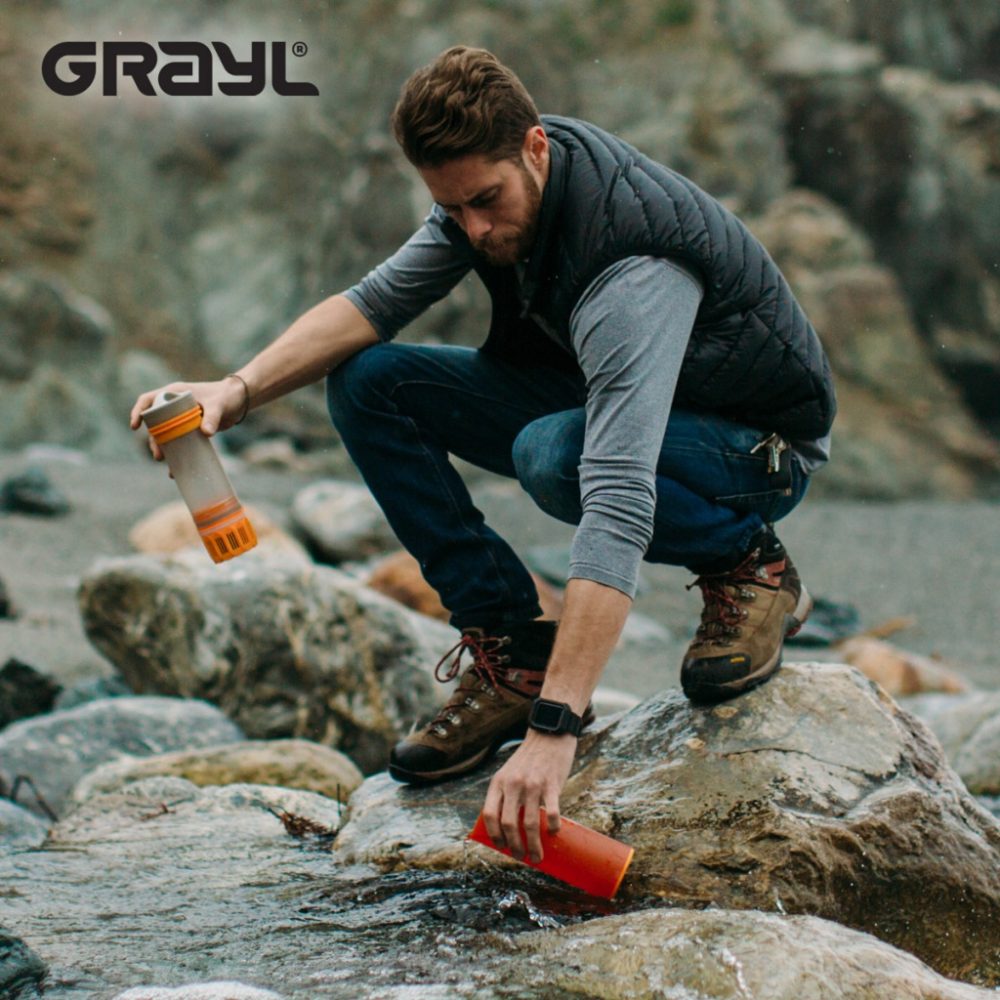 GRAYL Ultralight Purifier allows you to filter and purify water anywhere with just one press. In just 15 seconds it removes 99.99% of viruses, bacteria and protozoan cysts and filters heavy metals, chemicals and particulates.
Perfect for camping, hiking and travel, GRAYL water purifier gives you fast access to clean and safe drinking water. Made with food-grade silicone and ABS plastic, it has a 473ml capacity and compact, durable construction, and comes with the outer refill, inner press, interchangeable purifier cartridge and loop cap for easy attachment.
This purifier is antimicrobial, chemical and BPA free and meets NSF Filtration System Standards 42+53.
The UK customers: https://mil1.st/GR-004355UK
The rest of the world: https://mil1.st/GR-004355US
Enjoy free UK delivery and returns! Free shipping to the U.S., Ireland, and Australia, and low delivery rates across Europe.