FMA is proud to present their new addition to the NVG section. These awesome goggles will certainly make you look even more bad ass rocking your SEAL loadout.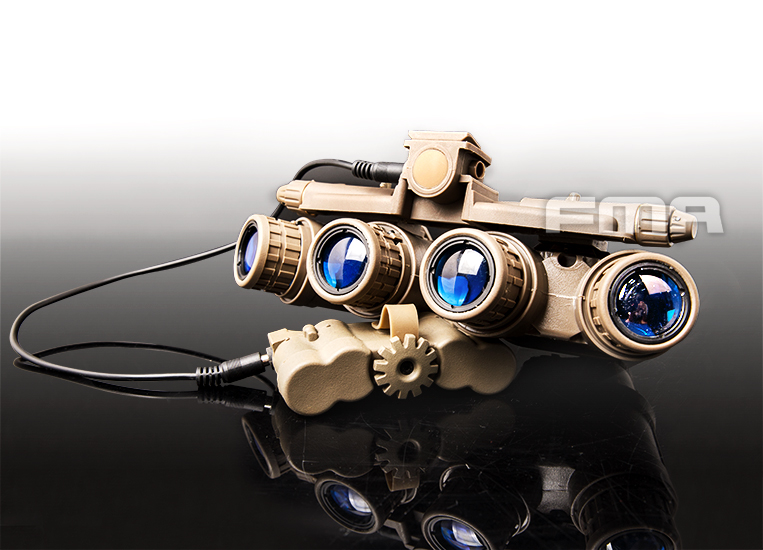 Description:
Manufacturer: FMA
Material: PA66 nylon
Weight: 485 g
Products include: 1 GPNVG18 ontology model, 1 root power cord, power supply box 1 (can accommodate four CR123A batteries), several simulation decorative stickers, Velcro 1 power supply box, colorless lens before 4, colorless lens cover plates after two, after the blue mirror two cover plates, blue eyepiece lens 2, white eyepiece lens slices 2 (this has been installed on the ontology)
This GPNVG18 model and PVS18 like PVS15 general Wilcox series skip stents and Norotos NVG support!