Just in time for Christmas comes the new shipment of awesome gear ever airsofter would sell his left kidney. Our Santa Claus in this story is Gunfire whose unparalleled offers do stand out. Also for those who want to spice up the new 2017, Gunfire has you covered with their new calendar.
As an exclusive distributor of LCT products in Poland we are happy to announce that we've just received long-awaited, hot novelty: replica of mighty, Soviet RPD machine guns! Made 100% of steel and wood, realistic and simpy amazing.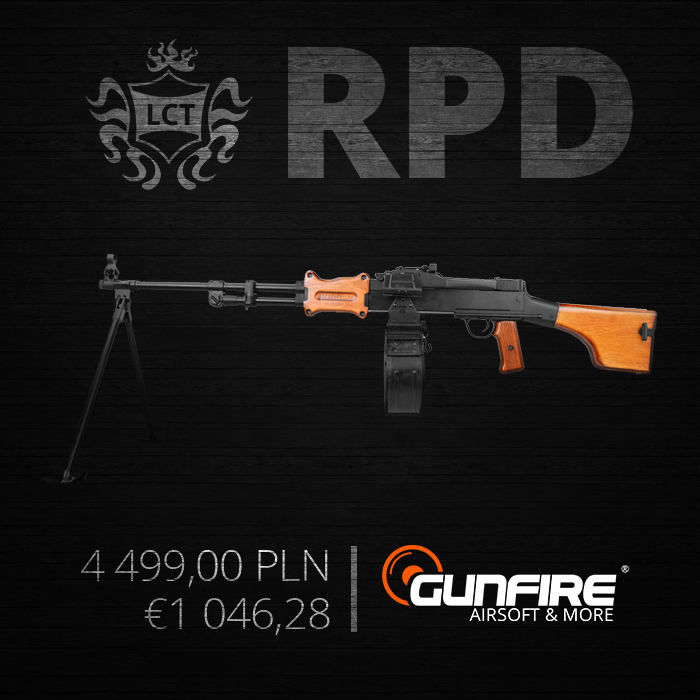 Check out another hot novelty in our offer – this time something from Action Sport Games. Realistic, perfectly made replica of Czech assault rifle in two versions, made on full license of Česká zbrojovka a.s.
Last delivery of GFC Guns contained a lot of amazing bull-pup replicas including models with RIS handguard! Available in different camo versions, including Multicam and Kryptek Typhon watertransfer.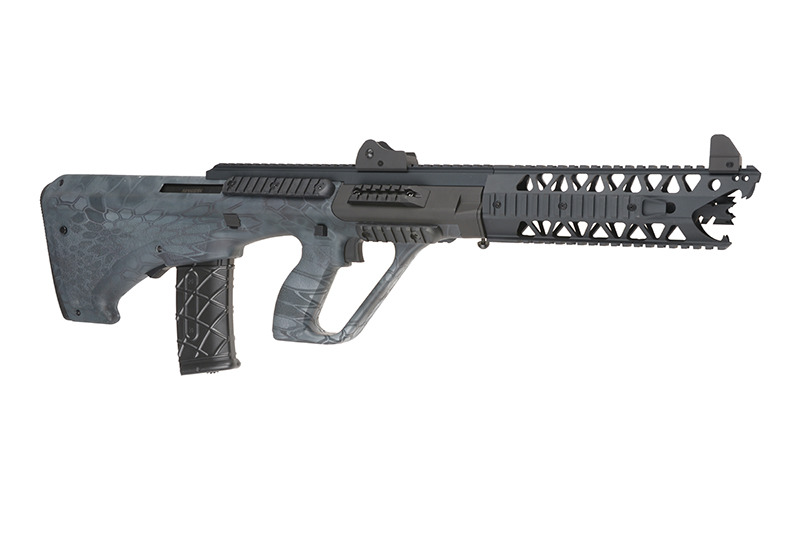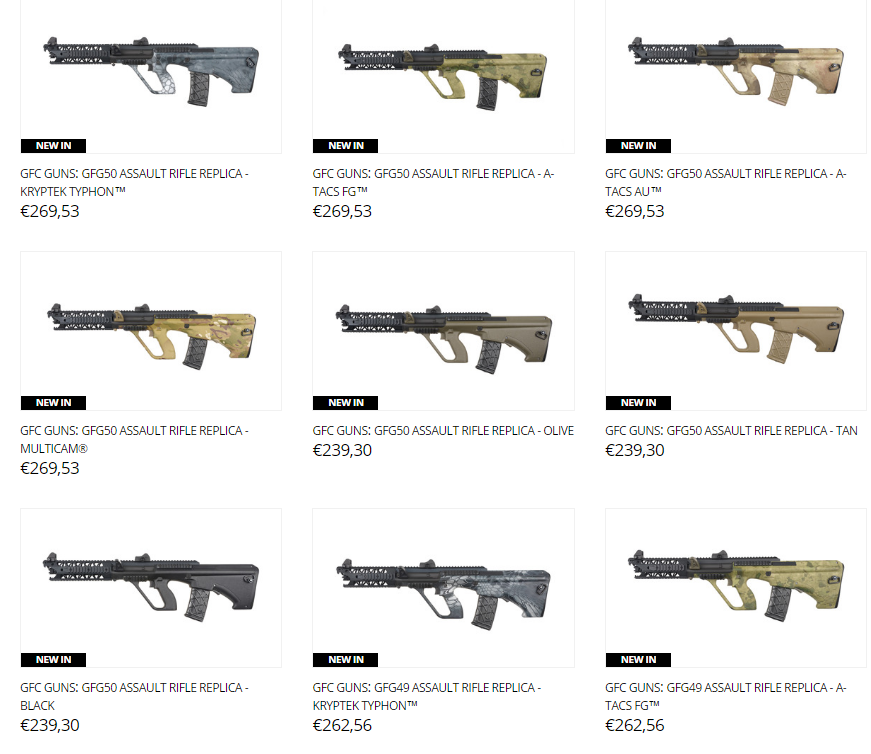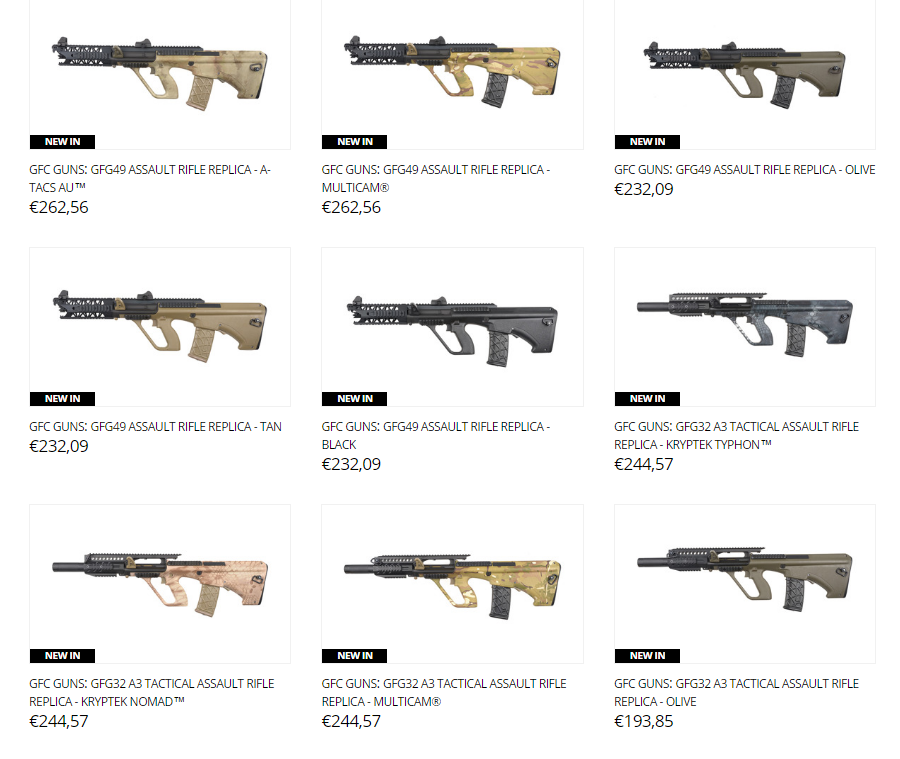 Huge delivery of airsoft masks from Ultimate Tactical is here! Among over 200 different models you will find interesting novelties – Stalker EVO masks made of steel net and nylon, available in 12 different camo versions.
One of the hottest premieres this year has finally arrived – Gunfire Girls 2017 calendar is here! This time we've got more girls, more replicas and more emotions!
What is more, until the end of Santa's Time you can get it FREE! All you need to do is make order for at least 35 EUR and select calendar as free gift!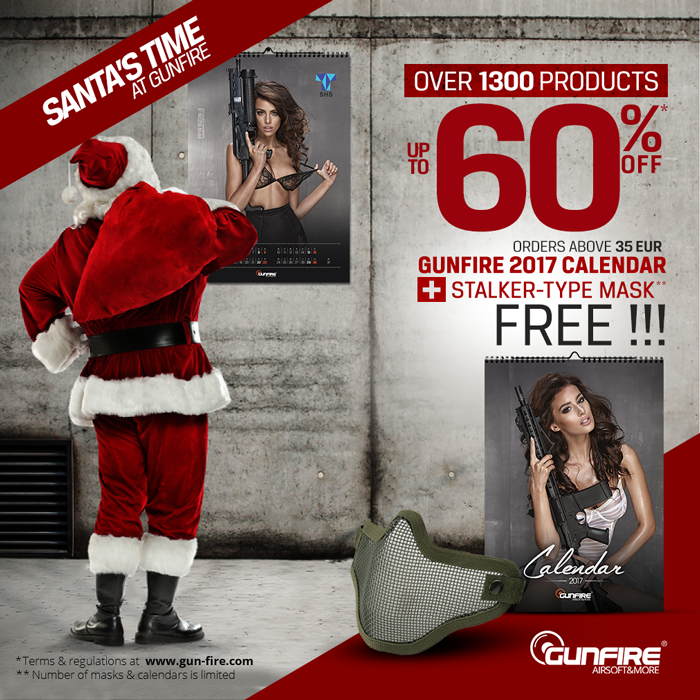 And if you don't want a gift, you can still buy our calendar – it is already available here.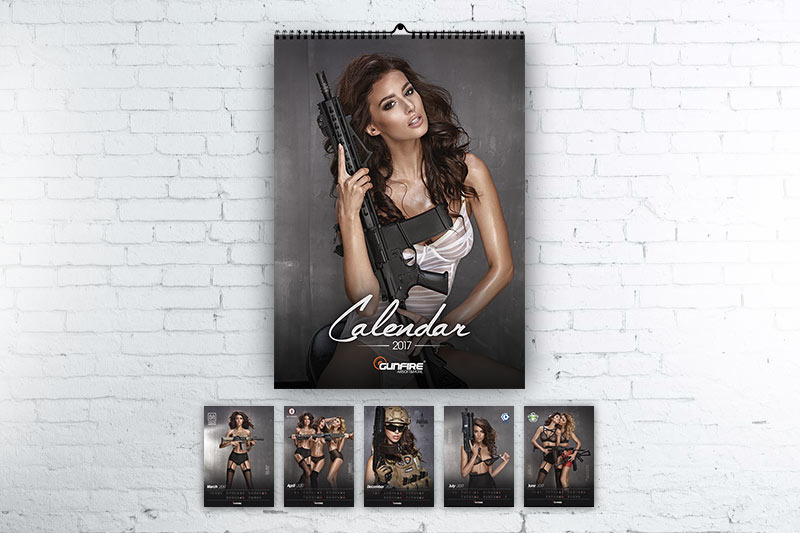 And don't forget to watch the backstage movie