RedWolf's news are always pleasure to receive. So today we bring you these awesome items in stock.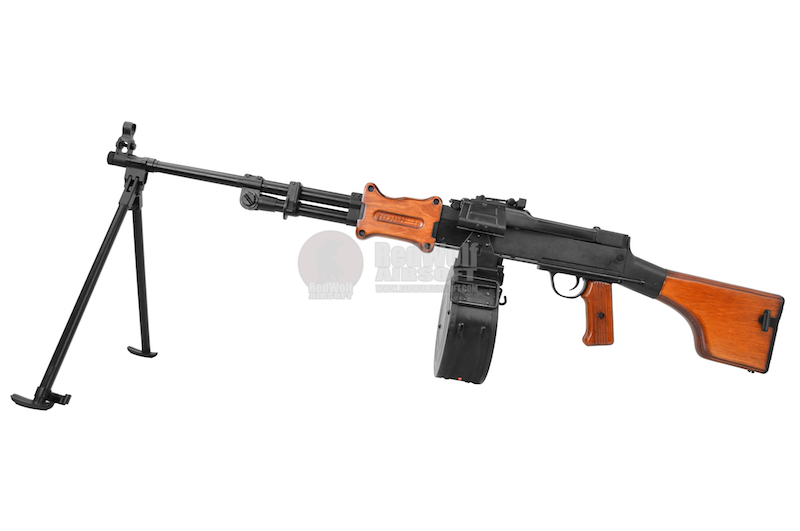 LCT made a 1:1 replica of the RPD with stamped steel and wood, the same way the original guns were made between the 50s and 60s, when you pick it up you would feel the excellent craftsmanship from the premium qualities of LCT.
Pre-Order
USD$949.95
EMG 'Hellbreaker' M4 SBR Full Metal 15Inch M4 (Sharps Bros Licensed) – Black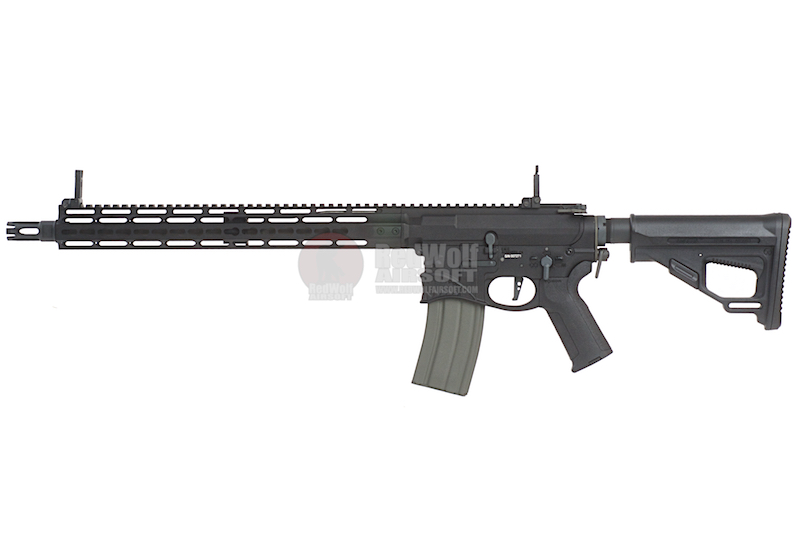 Hellbreaker's distinctive appearance is inspired by the P-40 Warhawk, which was one of the United States most-produced fighter planes when World War II began. The nose art that became a popular military tradition was born from the practical need to identify friendly units, but eventually evolved to express a squadrons individuality.
USD$395.00
Cybergun FNX Civilian Version Slide Conversion Kit – Black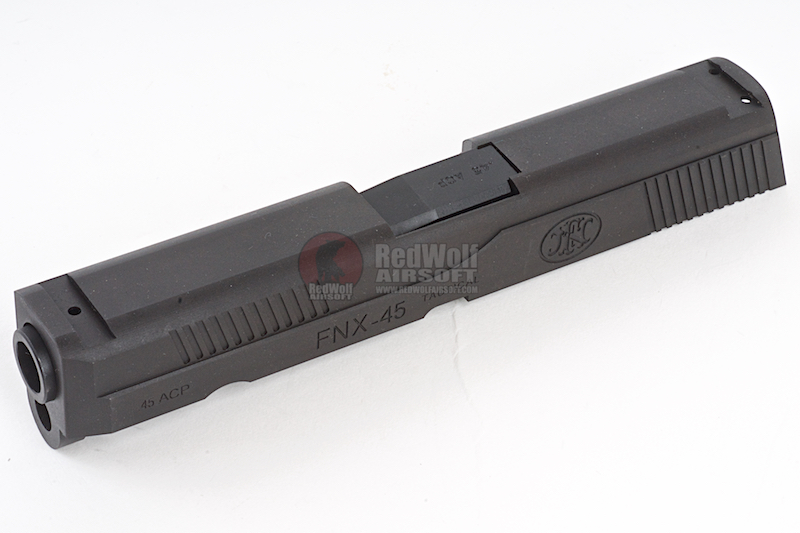 This new set of Cybergun licensed civilian version FNX slides come in 2 versions, black and silver, both are constructed in steel and carries authentic 'FN' logo, 'FN Herstal' 'FNX-45' markings.
USD$289.95
HEXMAG 120rds Magazine for Systema PTW M4 – Black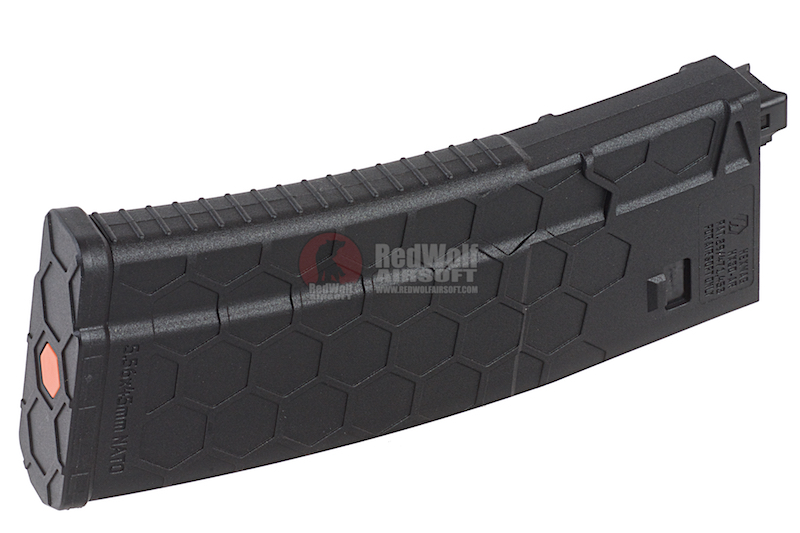 The hugely popular Hexmag magazines from US finally made it to the PTW platform! The new Hexmags for PTW has every feature of the original AEG one, which includes the color coded bottom indicators for indexing your magazines and the colorful follower to let you know when your magazine is empty.
USD$15.55
https://www.youtube.com/watch?v=XW4vCfKui0o