SEMAPO GEAR – announced today that they are carrying the DG3 Chest Rig – the most known DEVGRU vest – in AOR1 and Multicam so go there and enjoy their selection of awesome tactical stuff.
---
DG3 chest rig is the style that is used by US Navy Seal (Devgru)
in recon or light weight indoor operations. This chest rig has
3 magazine pouches attached in front, has molle webbings.
Also has inside pocket with elastic bands inside for knife, handgun,
handgun magazines inside, document, your cell phone (smart phone)
etc.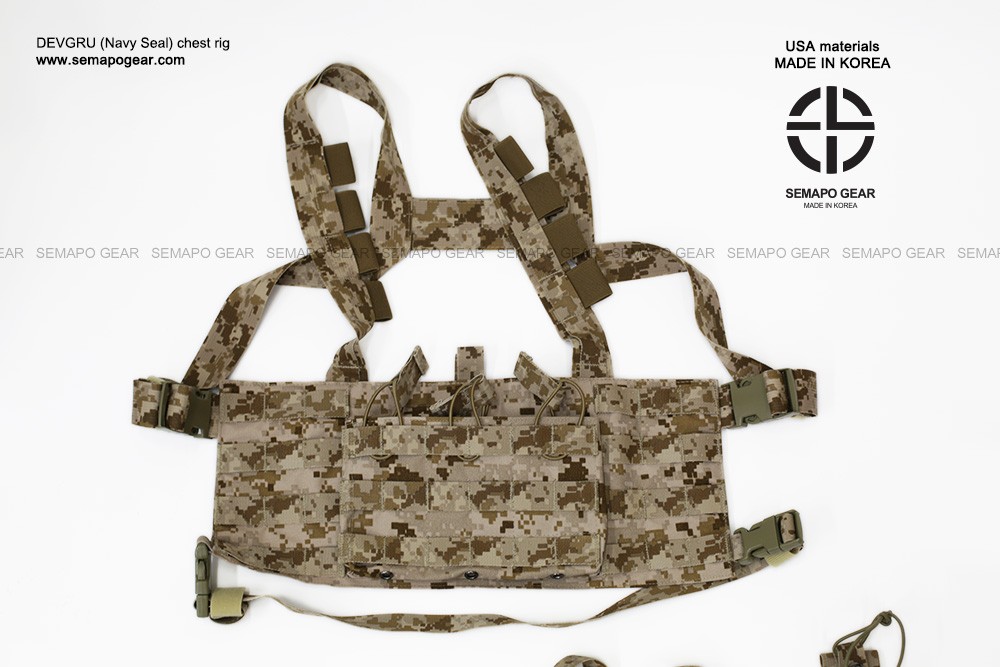 You also can use in daily airsoft games without additional plate carrier
with light weight. Becasue you can carry what you want and
need all into this simple chest rig + pouch set.
You can carry basically as below without additional purchase
3 m4 (5.56mm) magazines
2 smoke granade (BB shower, smoke granade, etc)
3 pistol magazines
1 radio
all of cell phone, wallet, pen, documents, etc personal stuffs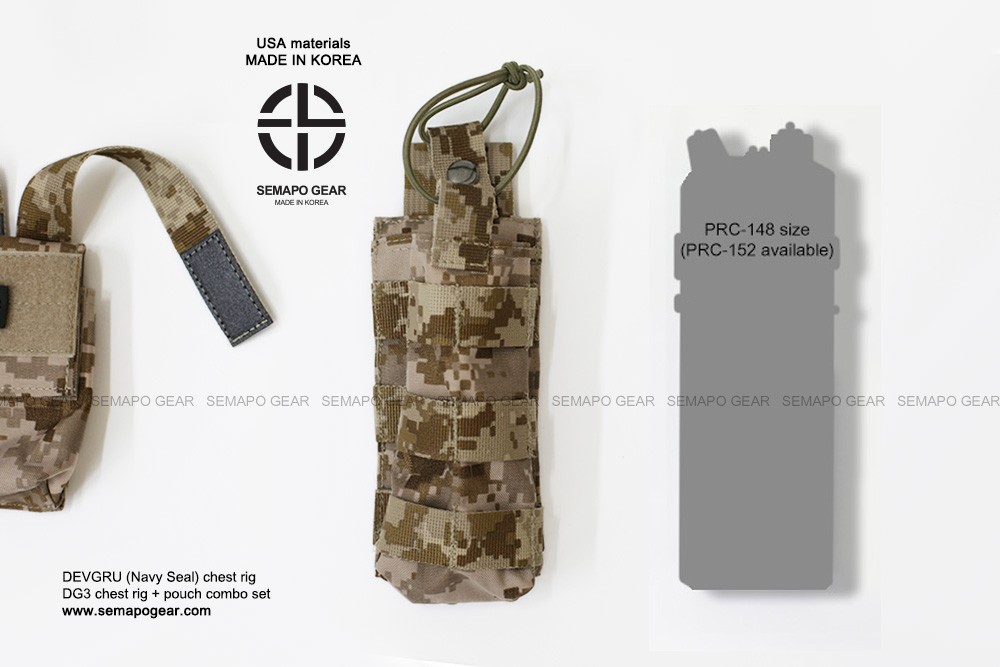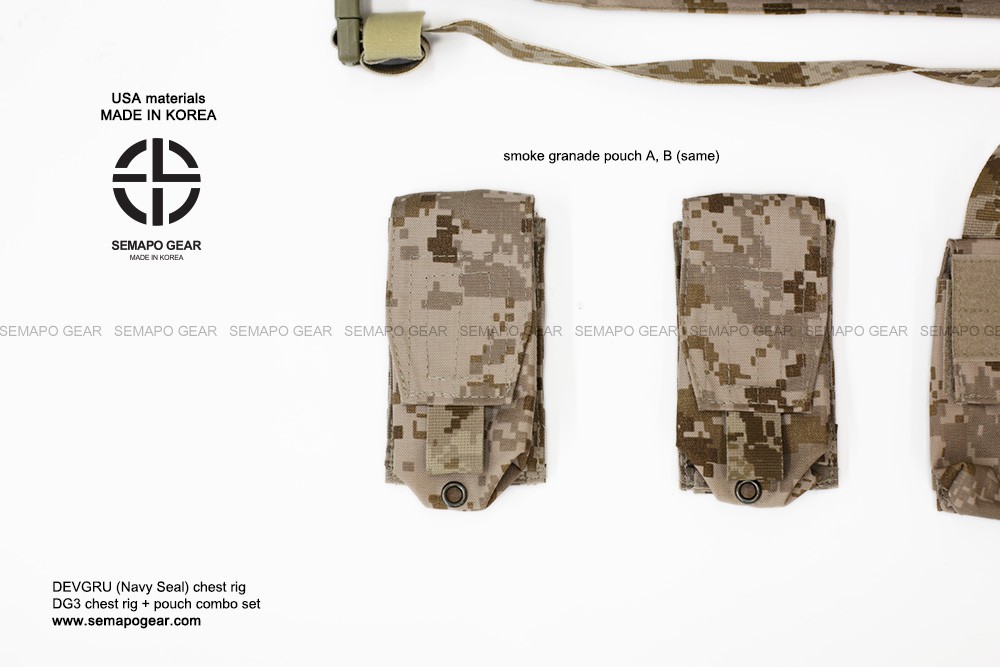 2 smoke granade pouches are included as set.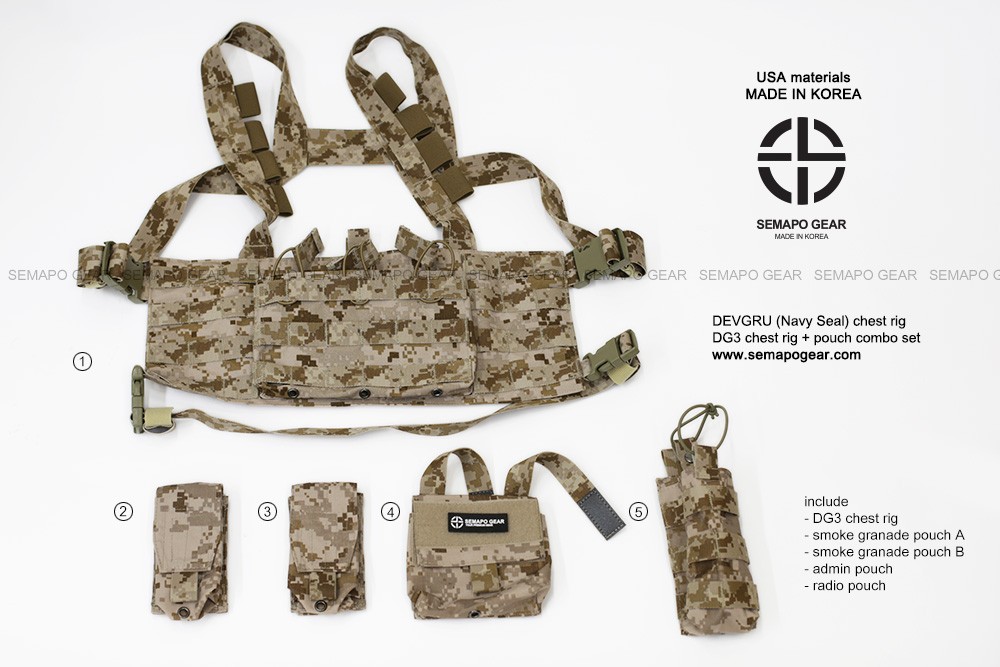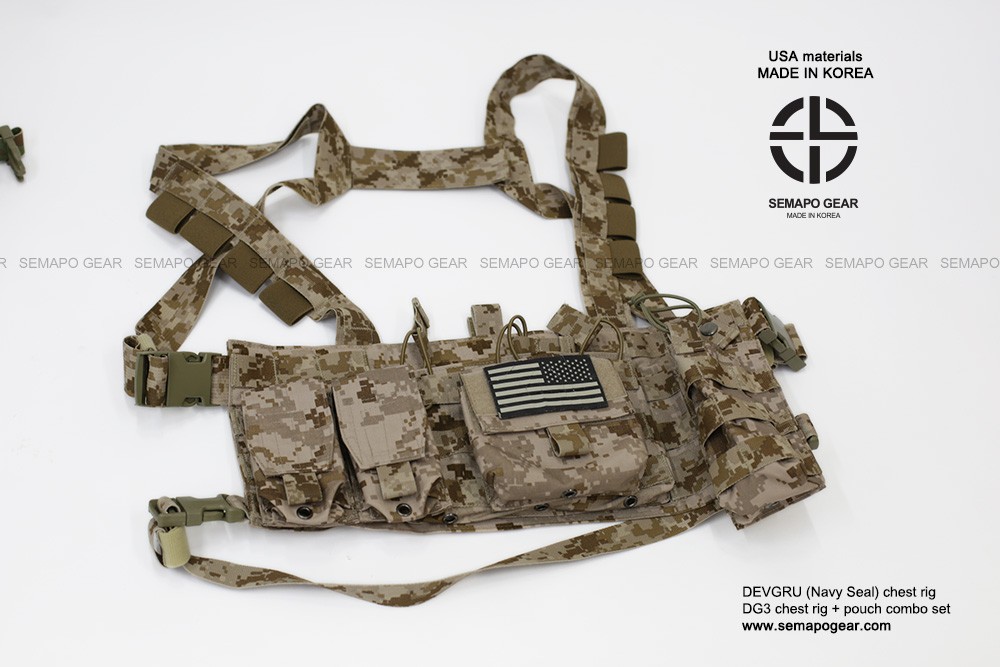 This chest rig is for Devgru fans (USA Navy Seal) for desert operations. (LBT 2586 style)
Some of Devgru (US Navy Seal) operators have used this chest rig with
LBT 6094S slick vest to use SAPI bullet proof plate inside. You can also order
6094S slick style plate carrier on SEMAPO GEAR website.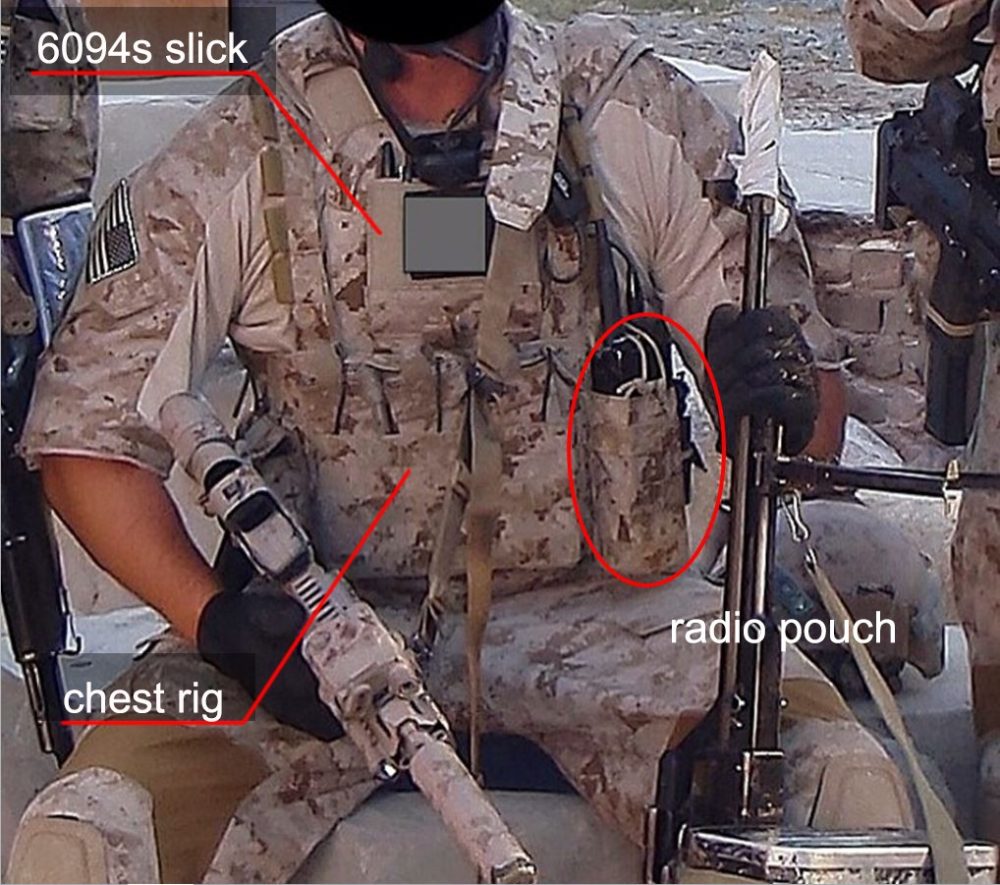 You can see above that Devgru team use 6094s slick for bullet proof, and chest rig for light weight carry.
Especially 6094s slick has more sharp and slim shape for comfort.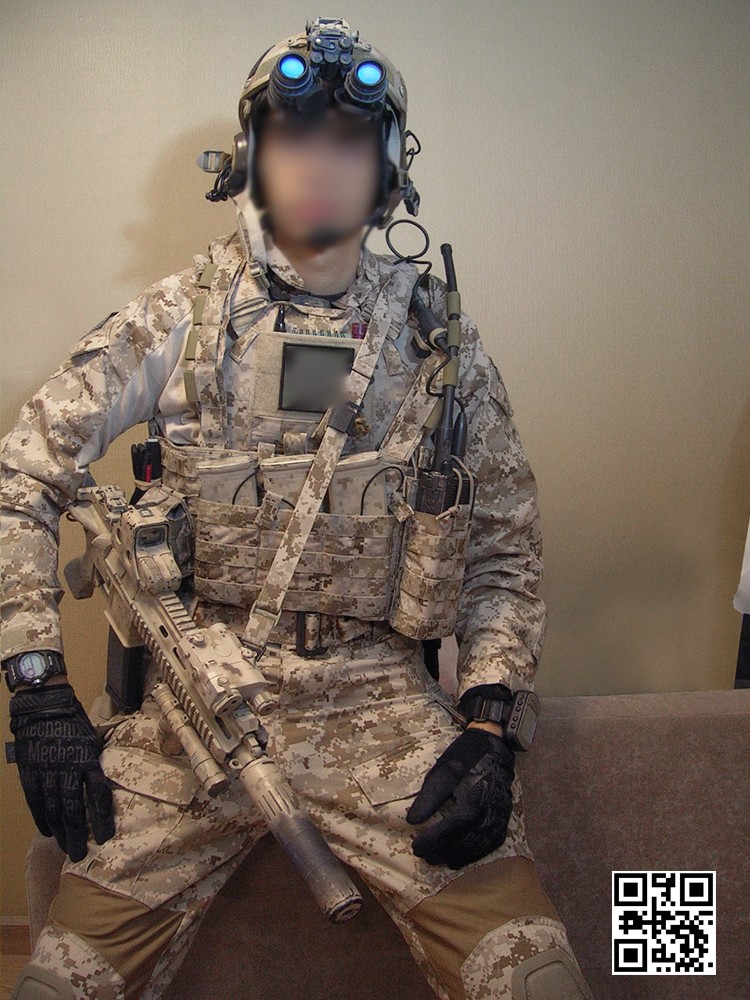 (above) pictures from DT6 forum. One of best setting for AOR1 chest rig + 694s slim vest combination.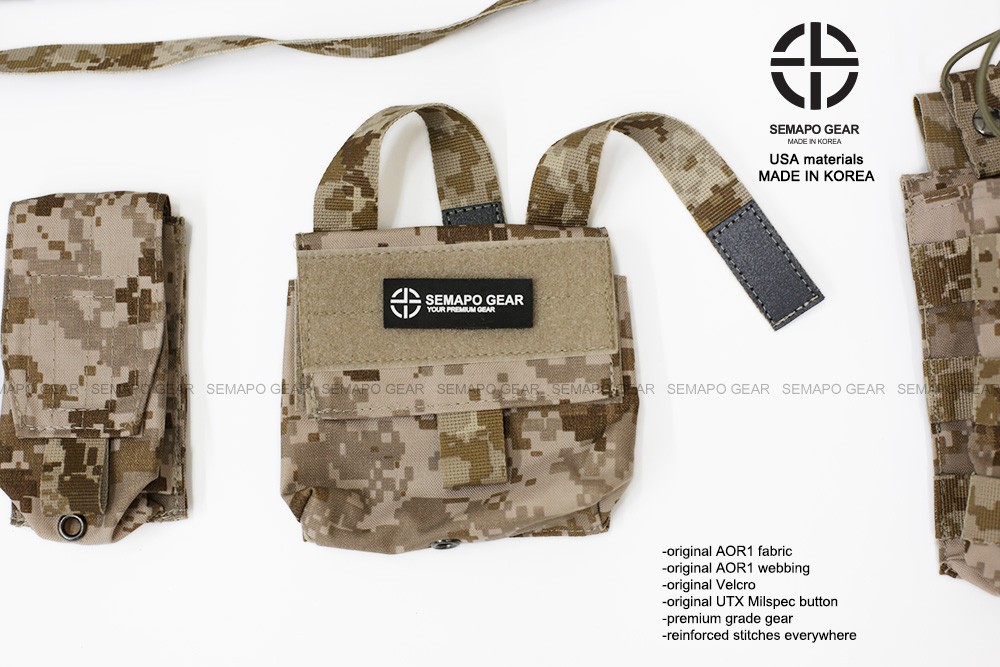 admin pouch provide fron velcro for patches basically. You can attach any of patches as your favor.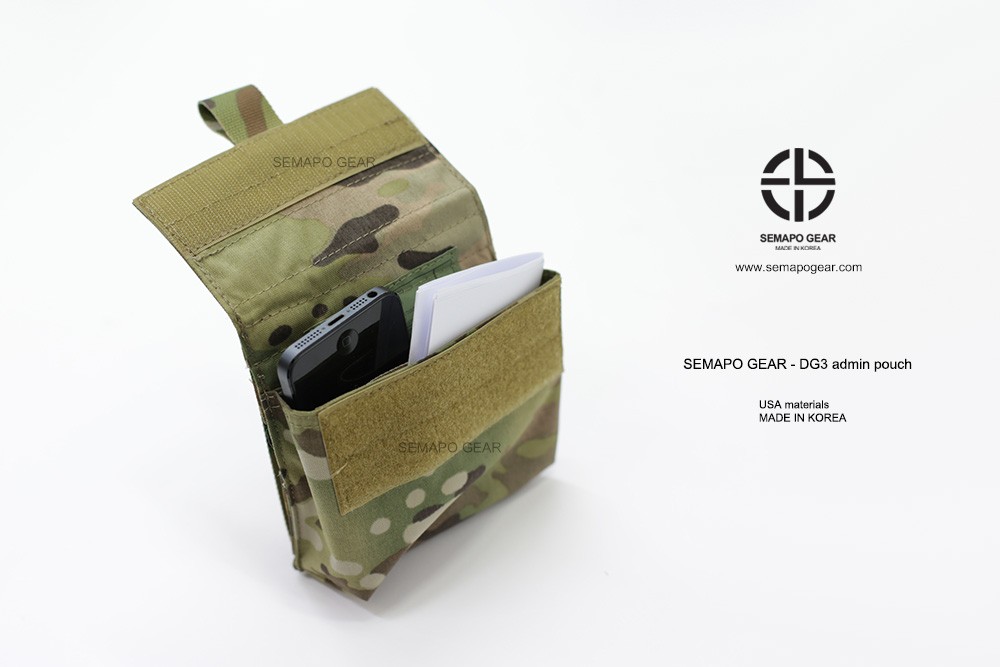 You can carry your personal stuffs in admin pouch, or you can carry 'inside' of chest rig. See below :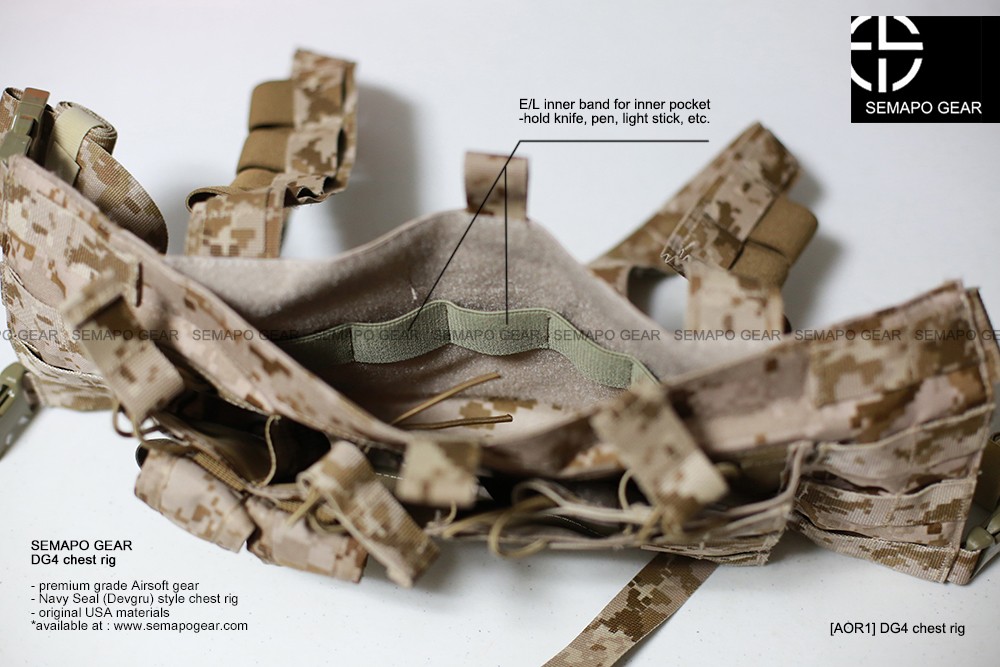 You can use elastic band with pistol magazine.
Even you are not a Devgru fan, you can use with simple style like below :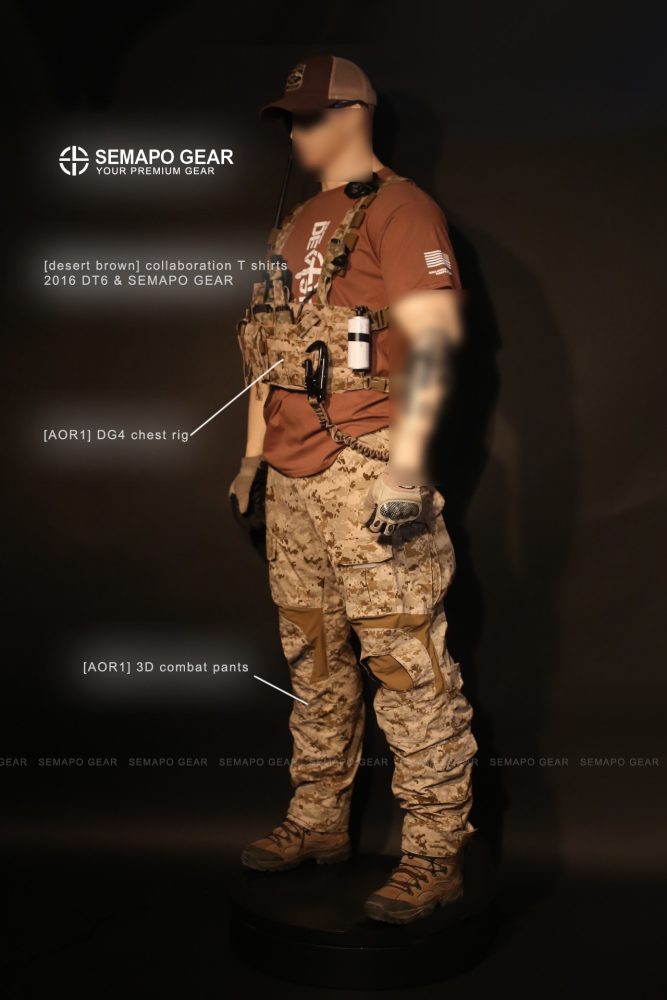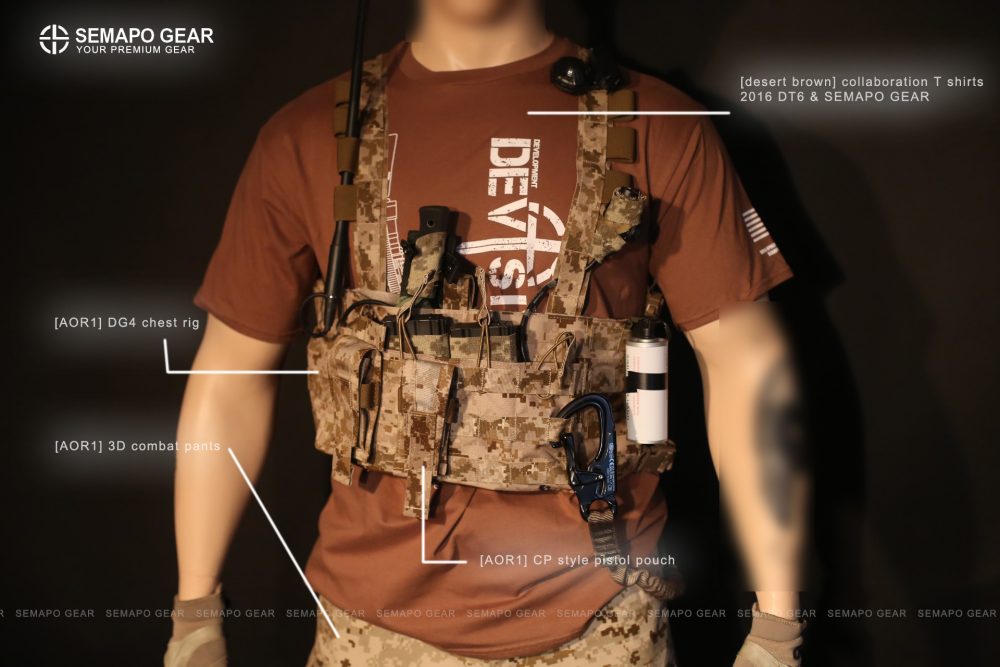 You can carry all you stuffs with very simple way.
Here is also Multicam version of DG3 chest rig, see below :