KingArms has started the 2019 with a bang. New SBR models and designs and now a new model of a gun which we all like.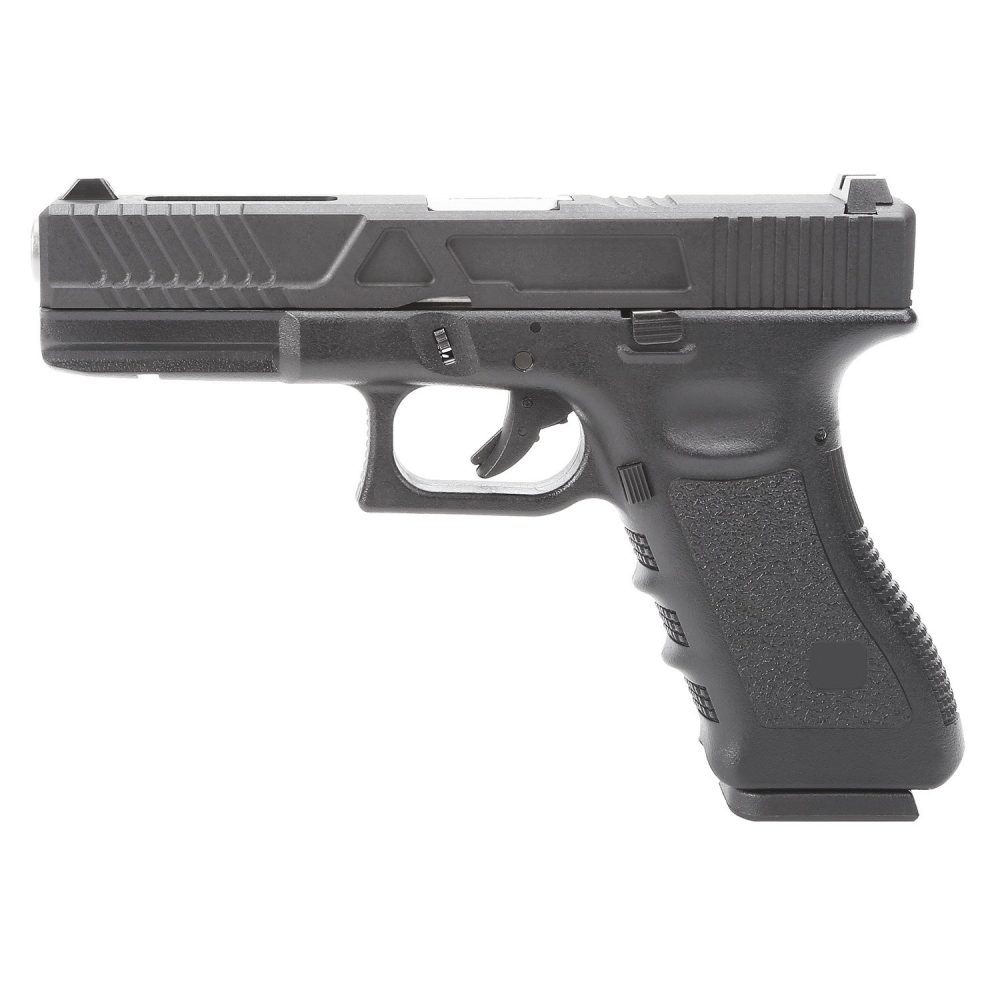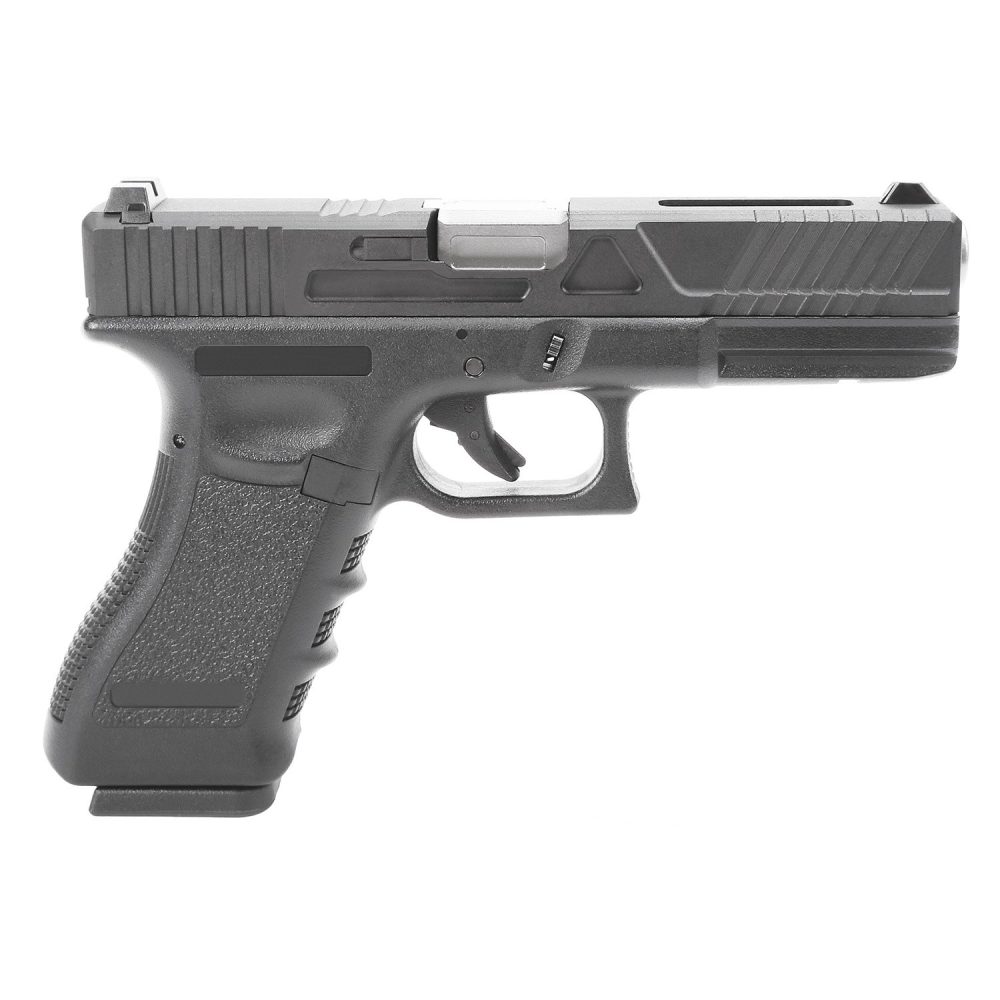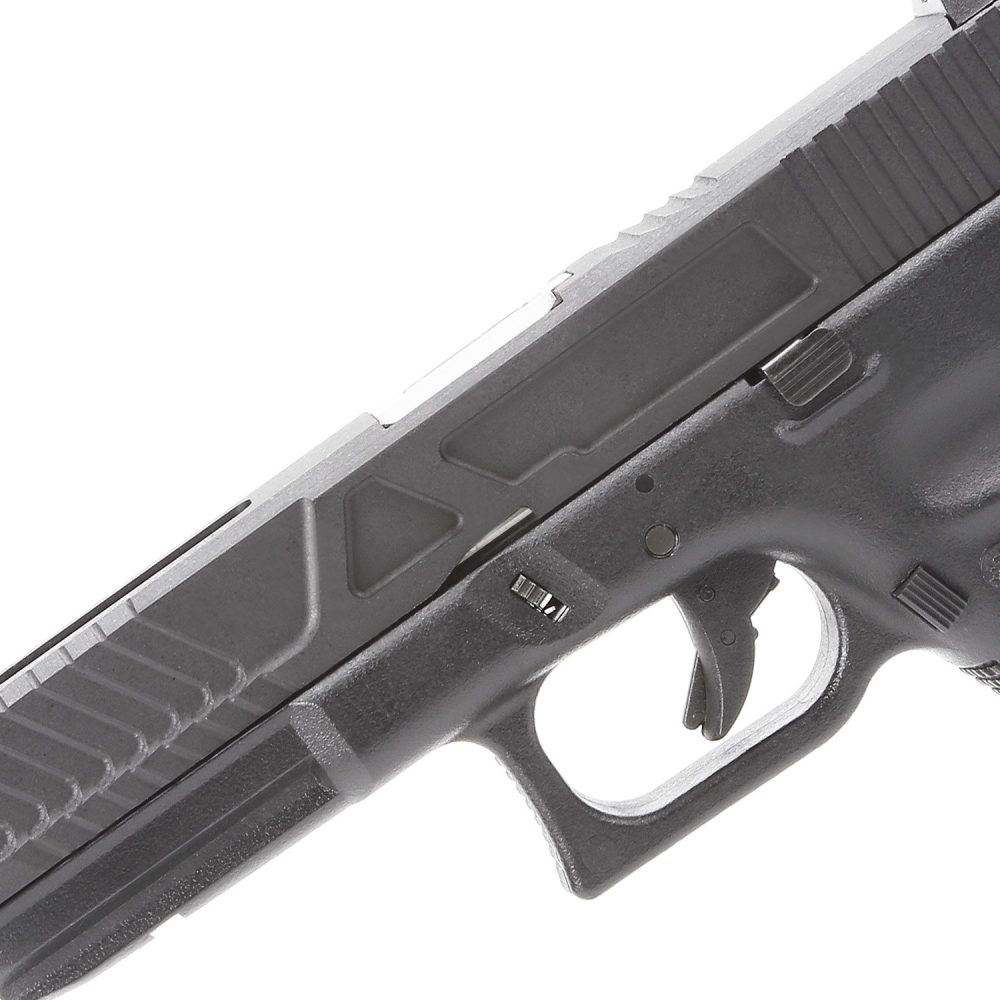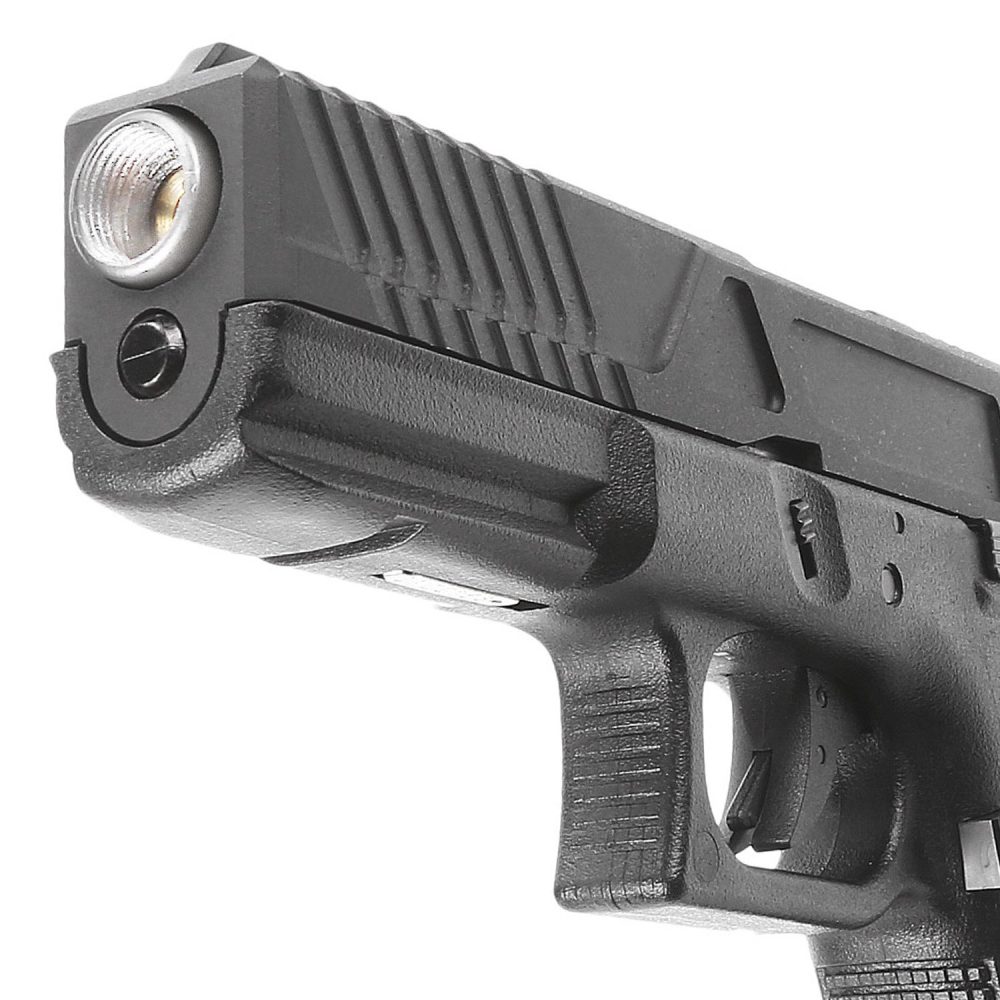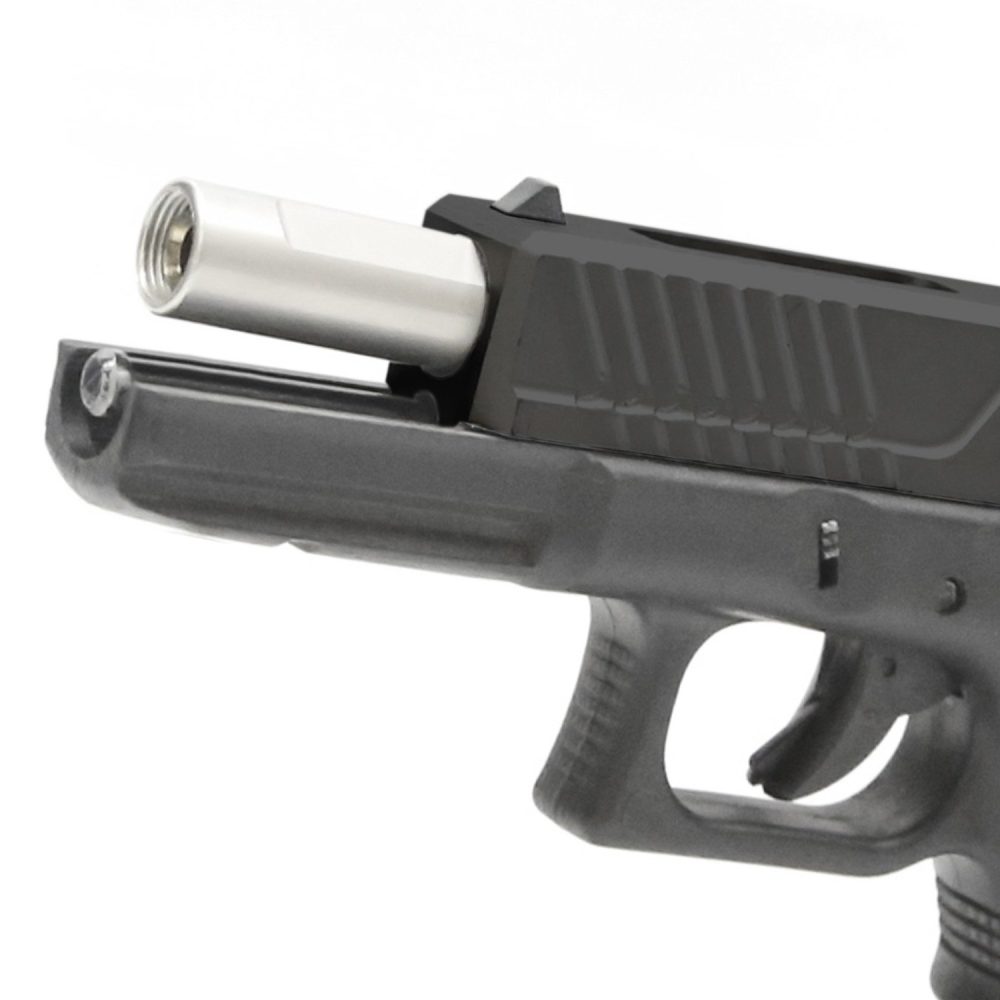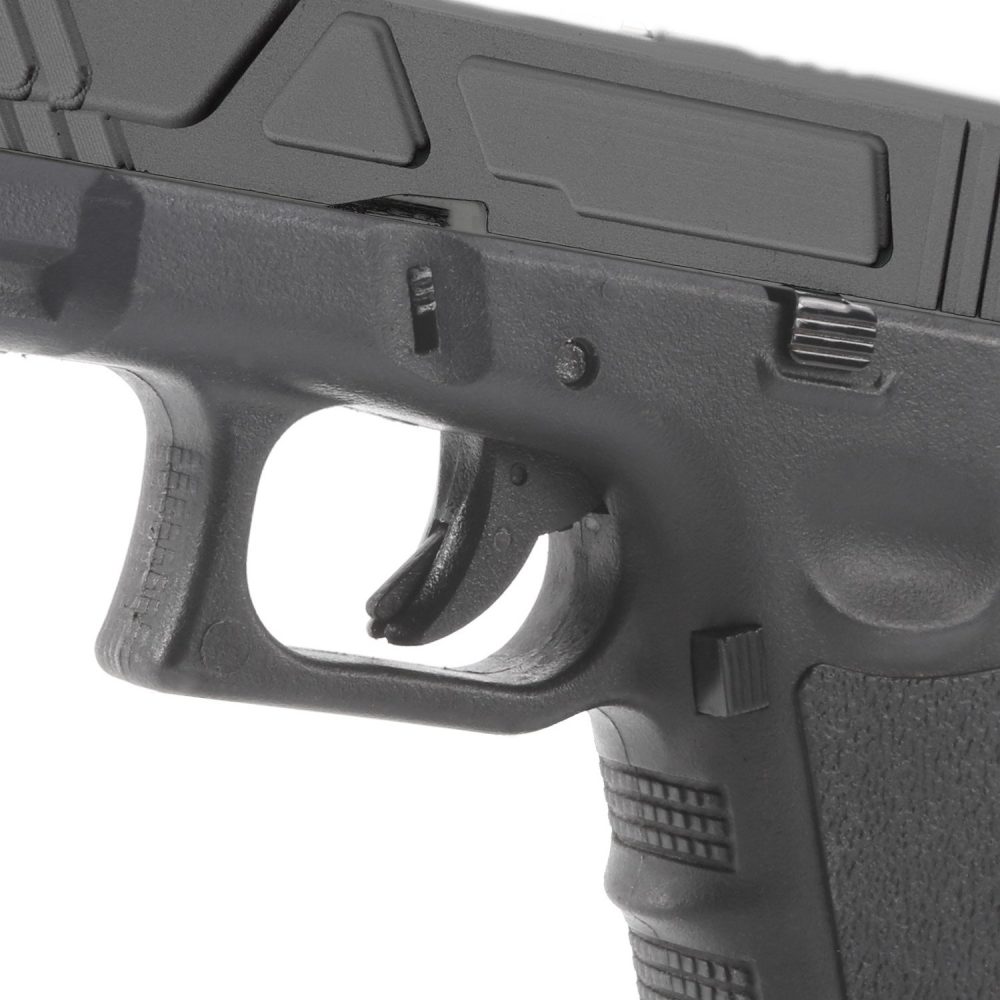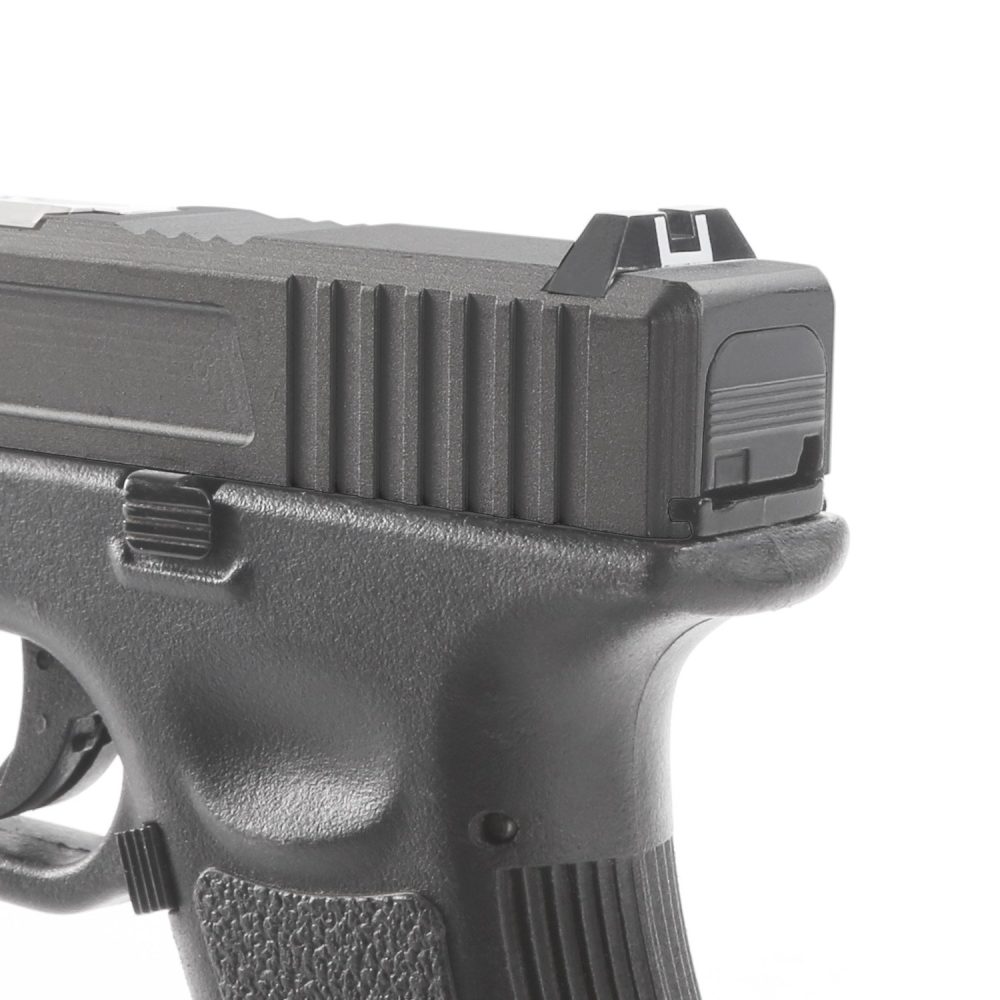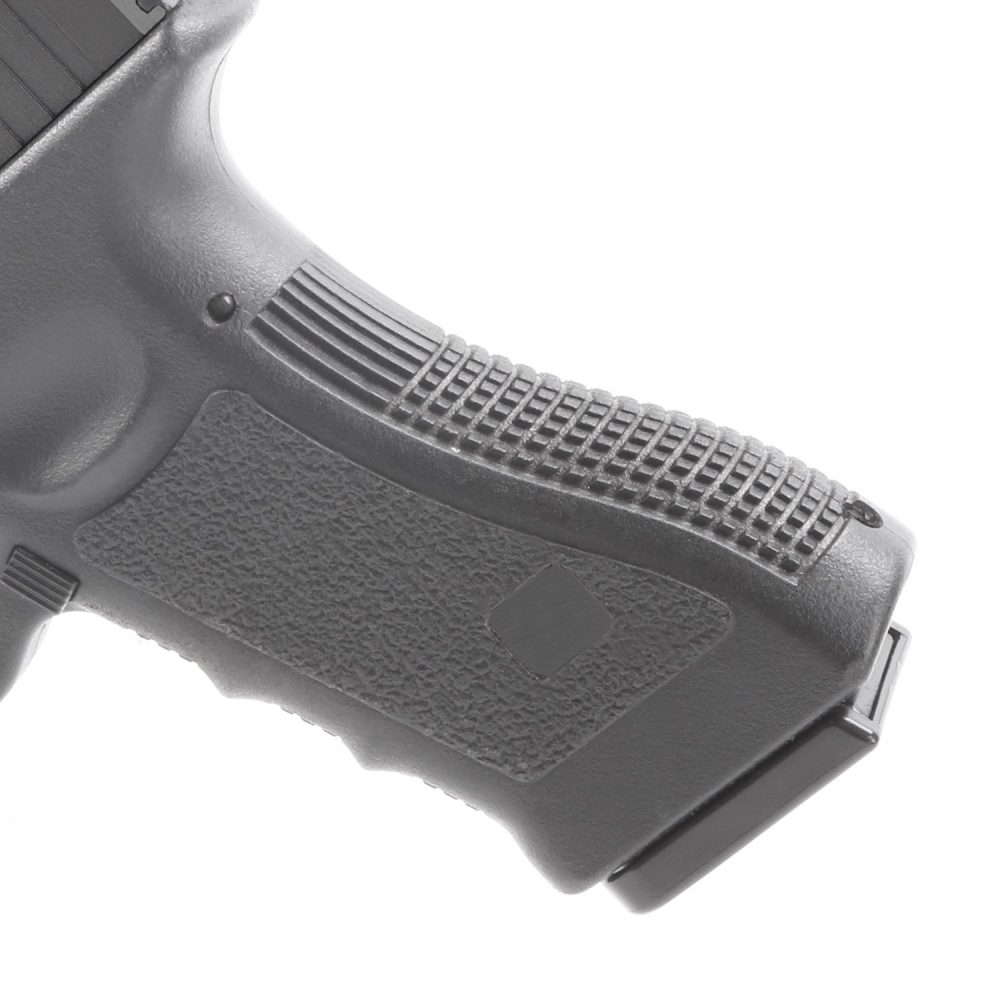 1. Frame:
-Built in aluminum slide provides a solid and strong structure combined.
-CNC fashion carving designed made your unique pistol, more frictions
for the frame, and easier to operate.
-Pistol frame with CNC engraved and polymer receiver made the pistol
lighter and increase the agility and shooting accuracy of the shooter.
-Anodized painting for a perfect finish.
2. Barrel
-One-piece aluminum outer barrel is made by precision CNC machined for best and unique outlook.
-Smooth and precise brass internal barrel in the length of 113.4mm
and 6.05mm diameter. Makes the shooting trajectory constantly precise.
3. Sights
-Fixed sights for an easier and faster aiming.
4. Safety
-Unique safety located at the bottom of the barrel which provided a safer
secure system.
-trigger safety system replicated for a realistic outlook.
5. Grip
-Ergonomic design provides a natural handle with a curved support surface.
-No-slippery patterned grip built in carbon fiber reinforced polymer.
6. Magazine
-King Arms Gas operated 24 +1 rounds magazine with polished finish.
-Marked with serial number and BB´s counting marks.
-Compatible with Tokyo Marui magazines. -Magazines come with base pad to protect it and provide a better handle.
7. Parts
-Adjustable hop up let users fine tuning their precise shooting range.
User can replace difference hop up rubber from aftermarket parts at
their preference.