They got in stock their new NVG's and these will go fast.
Manufacturer: FMA
Material: nylon + metal.
Model net weight: 510g.
Box + model weight: 1290g.
Description: the new gpnvg18 is equipped with functional battery box and wire rod which can be used for genuine original pin plugs on genuine NVG.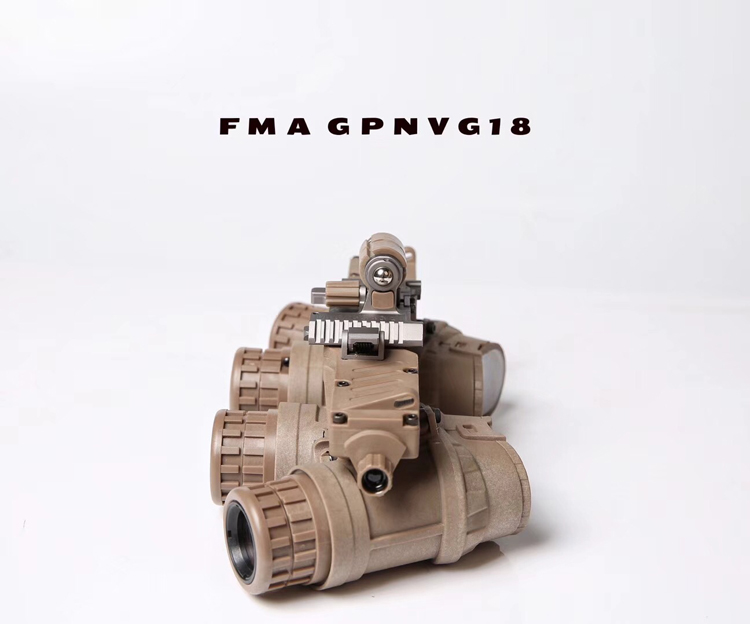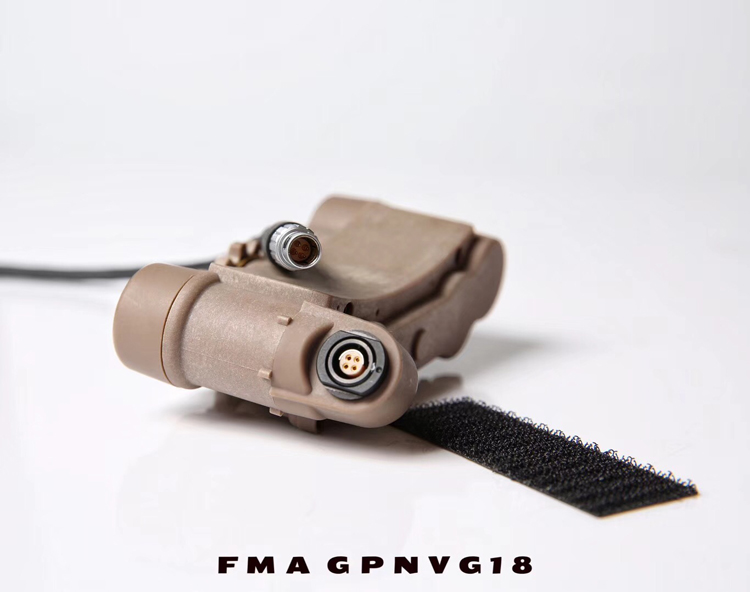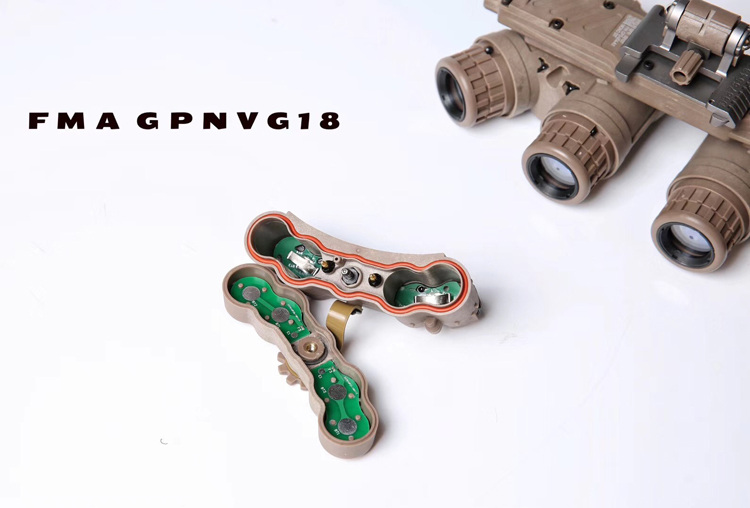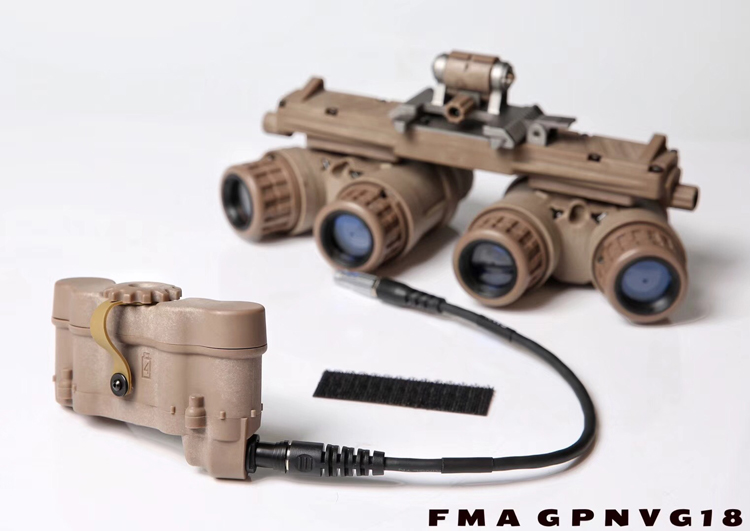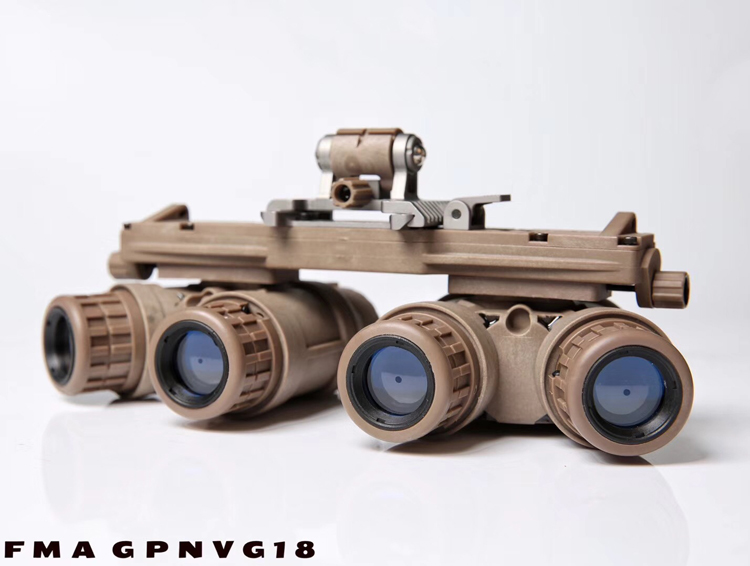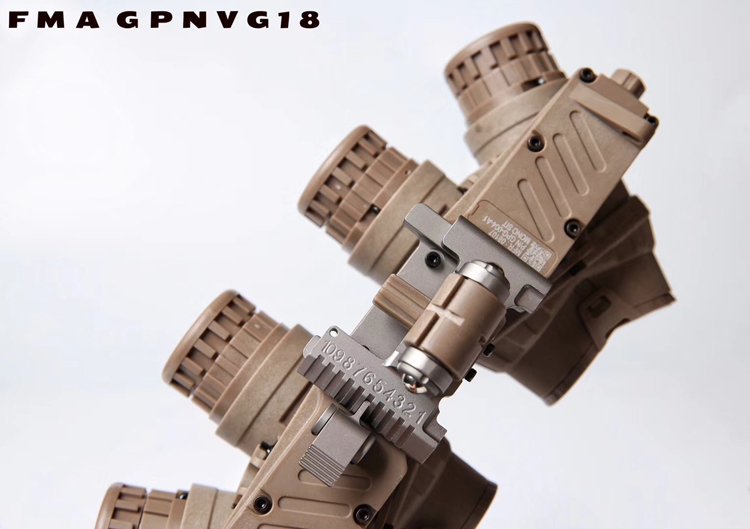 Manufacturer: FMA
Material: nylon + metal.
Model net weight: 510g.
Box + model weight: 1290g.
Description: the new gpnvg18 is equipped with functional battery box and wire rod which can be used for genuine original pin plugs on genuine NVG