I like browsing through eHobbyAsia page as I am a bit of a hoarder and always on the prowl for a new addition to my gear. This are just the few items that I really liked and I am planning to procure in the foreseeable future.
First item that caught my eye is their restocking of G&P receiver
G&P Signature Receiver for Marui/G&P M4/M16 AEG (Black)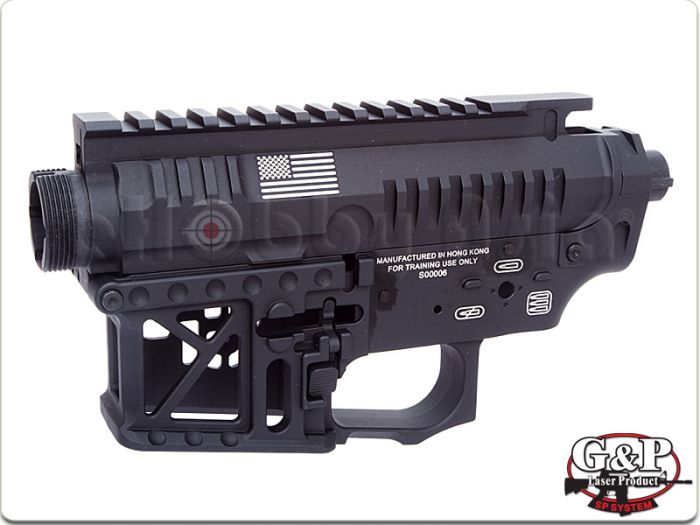 For Marui M4 / M16 Series & G&P F.R.S. Series
Only Can Fit with G&P Taper Outer Barrel
Innovative Style is Superbly detailed and extremely robust
Metal Upper & Lower Receiver (Skeletal Look – All inessential parts has been remove to keep the lightweight)
American Flag engraved on Upper Receiver
Package Included: New Dust Cover Set, New Bolt Cover, Metal Hop-Up Set, Receiver Pin Set and Forward Assist Knob
Black Color
next in line is the shell ejecting rifle form Rare Arms. Great rifle for all that wish to film a realistic movie or just enjoy the MilSim experience.
Rare Arms SR-762 GBBR Shell Ejecting Rifle (Full Auto Version)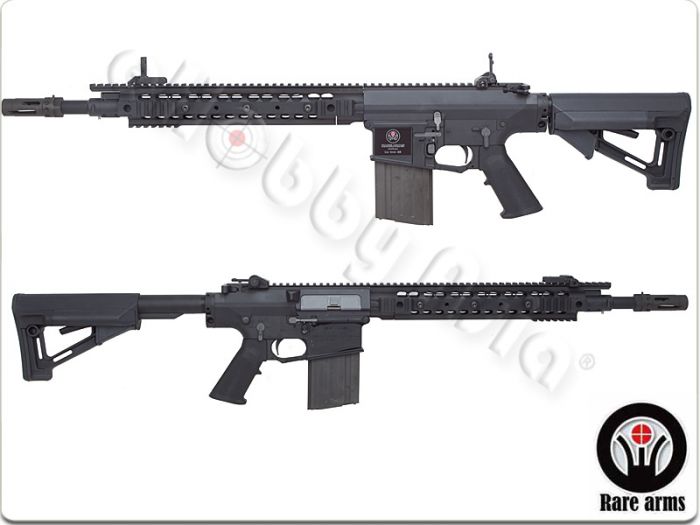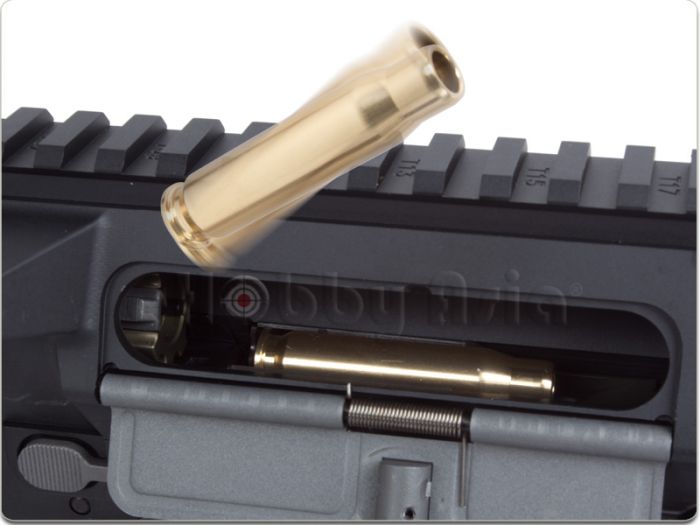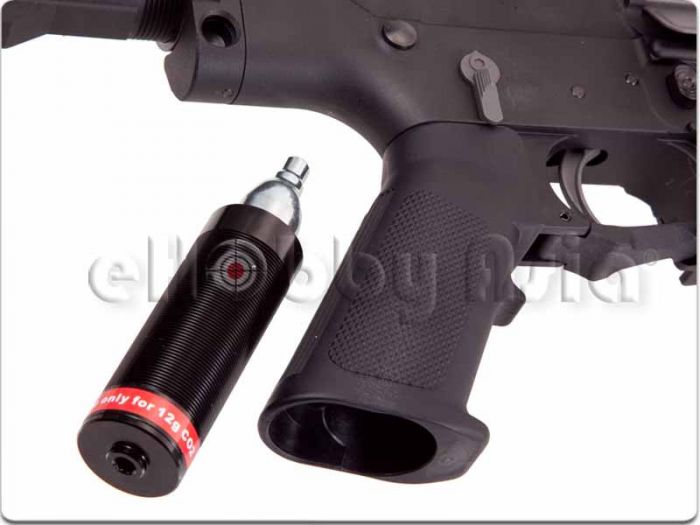 Semi Automatic Shooting Mode
Realistic Shell Ejecting Mechanism
All aluminum alloy component treat with harden anodizing.
Full Metal Upper & Lower Receiver
360mm URX3 rail system Handguard
Removable Metal Flip-up Front & Rear Sight
The bolt carrier material use steel alloy with precision CNC machining, with hard chrome plating treatment, result in aerodynamic efficiency and recoil improvement.
400mm Outer Barrel With 80mm Flash Hider (18mm CW)
The rifle assemble real buffer tube with inch screw thread and tactical buttstock
Ambidextrous steel made safe-semi-auto selector and magazine Release
Steel Housing Magazine accommodate 15 Rounds Aluminum Cartridge Shells (Each bullet can hold 1 Rounds of 6mm Plastic Pellet)
Include 20 Rounds Aluminum bullet
The CO2 is contained in the pistol grip (1 bottle Co2 can be fire 35-40rds)
And how could we forget about the 5.11 and their awesome backpacks as I know from personal experience as I own 5 already 😀
5.11 Rapid Quad Zip Pack (Stokehold)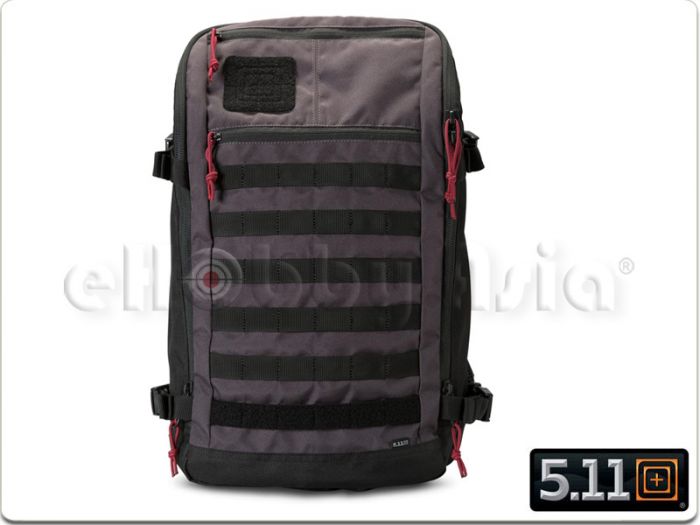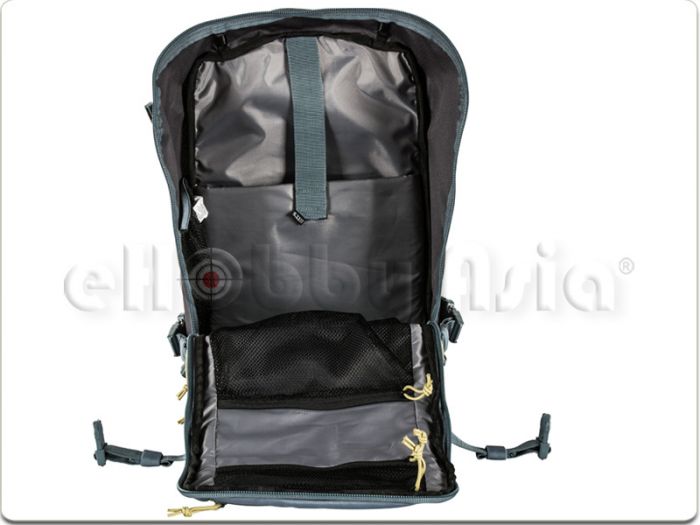 Side compression straps
Exterior admin pocket
Zippered mesh pocket
Dimensions: 20" H x 11" W x 7" D
Capacity: 27L
Hydration compatible metro gear bag
270 Degree u-zip main compartment
Padded laptop compartment
Stokehold Color
and for adding a bit of a color to your black rifle there is this nice fore grip in the red. And you know what. It fits both M-LOK and Keymod
Daruma Custom Aluminum HALO MOD Fore Grip (Red)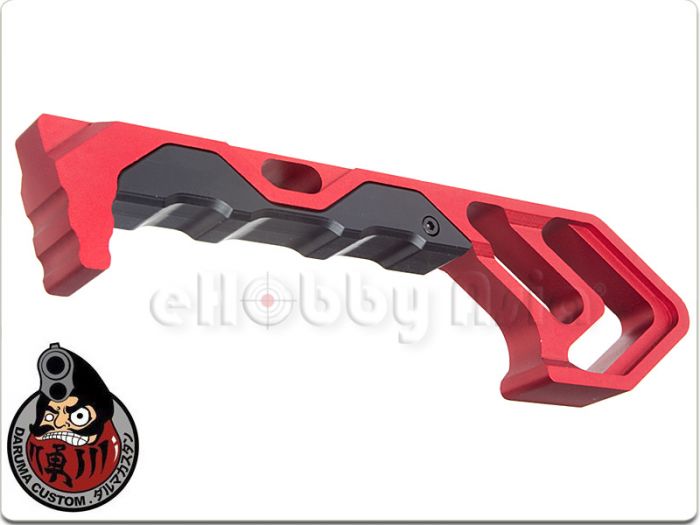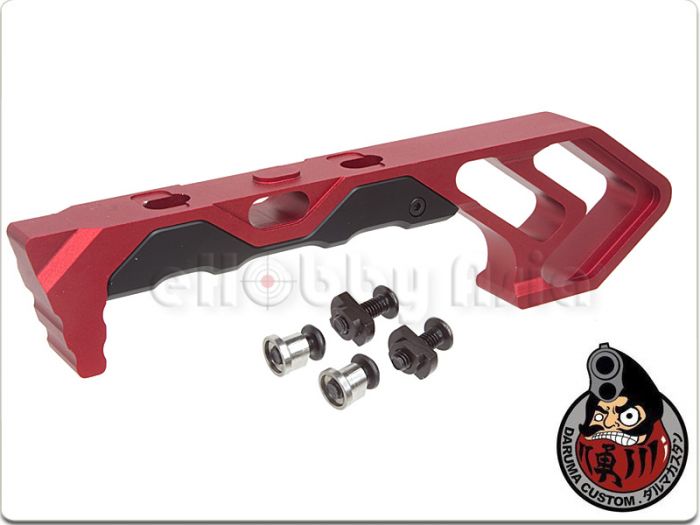 Aluminum Construction
That provides ergonomically optimized to reduce muscle fatigue, speed target acquisition, lower the recoil and increase rifle control
Fit on M-lok system and Keymod system Handguard